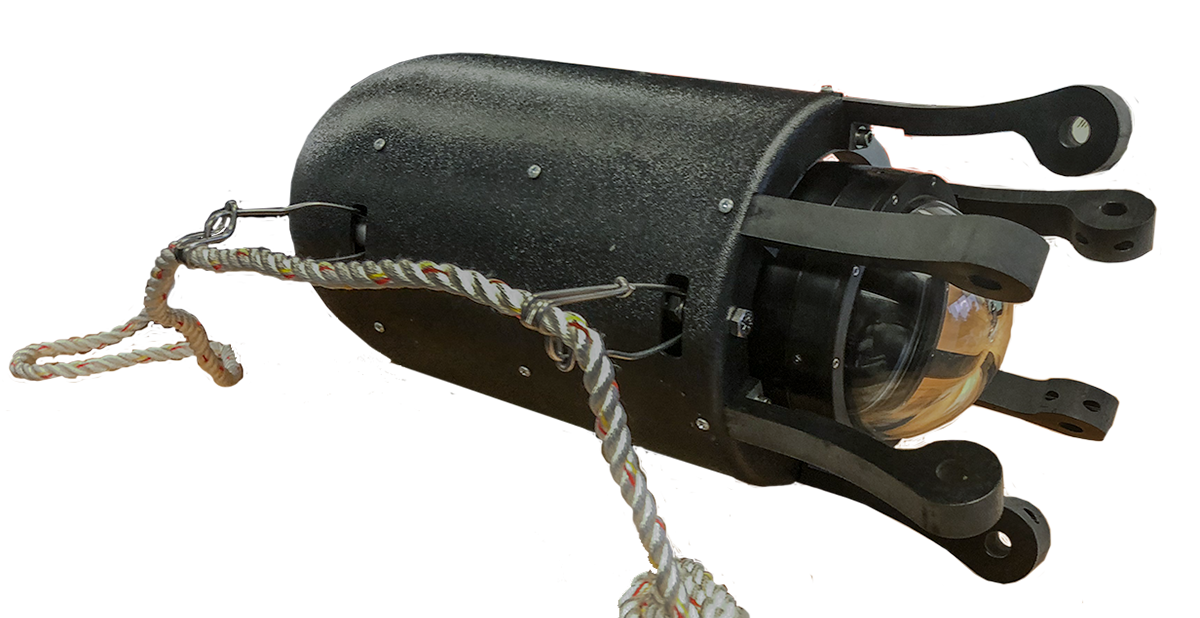 "Use an image. It's worth a thousand words."
Words which ring truer today than when first spoken.
Images, once a bonus to any project, are now a requirement. And when the subject is a thousand meters underwater, capturing the right image requires more than just a camera. Marine Imaging Technologies sells and rents off-the-shelf housings or complete systems for a variety of cameras. Whether the requirement is 5 meters for 30 days or 5,000 meters for 3 hours, we can design the imaging system for the project.

---

Scotopic Camera System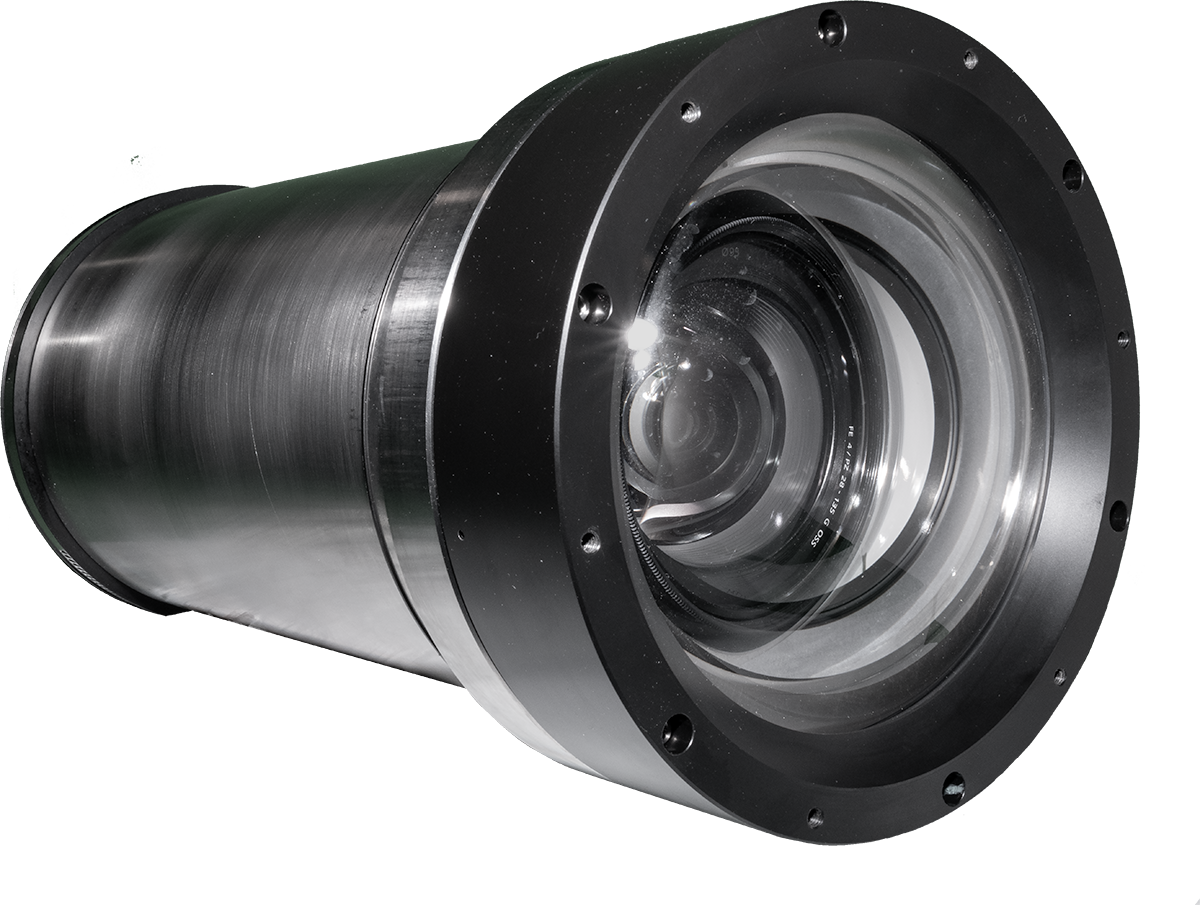 An ultra low light deep camera system
The Sony UMC is the unblinking eye of the system. Using Sony's latest model creates opportunities to capture images in the low light situations found in the abyssopelagic regions of our oceans.
Lensing includes the SONY SEL 35mm Prime and the Sony SEL 28-135mm telephoto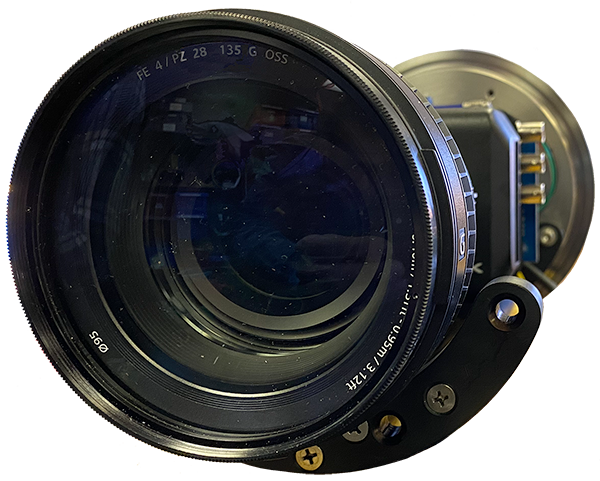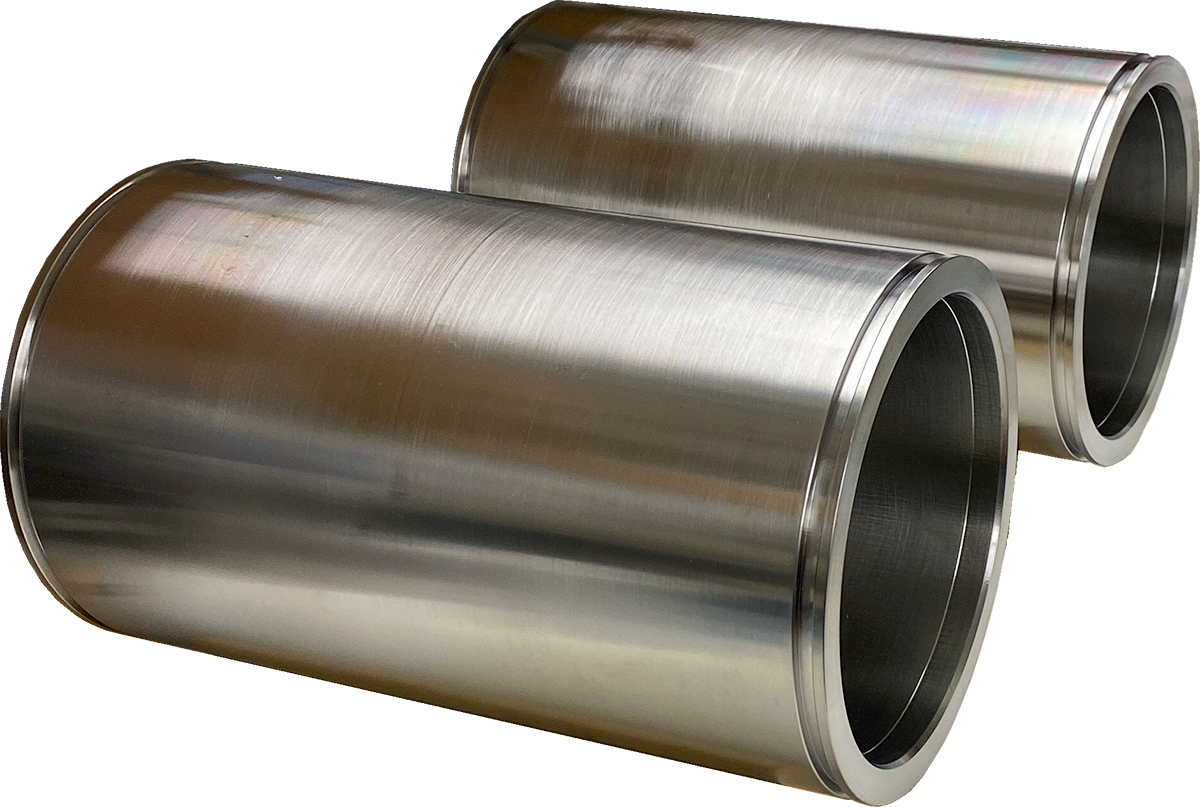 With a total length of less than half a meter, the titanium housing and glass dome are rated for deeper than 6000m. The 18cm diameter housing is designed for minimal hydrodynamic impact.
Chassis alignment pins are built into the dome cap, insuring chassis stability and lens alignment.
The Mono Telemetry Transceiver enables communication and live streaming via a single fiber optic line.
Real time camera control via Marine Imaging's UMC Hand Controller or computer software

Features
Sony UMC S3C-A Camera, controllable via computer or Marine Imaging's UMC Hand Controller
43cm x 18cm Titanium housing with tempered glass dome
Internal barometric pressure, humidity and leak detection monitored via RS232 or hand controller
Lensing options include SONY SEL 35mm Prime and the SEL 28-135mm telephoto
Prevco Pressure Release Valve
Rated for 6500m sea water
Accepts 18 - 36Vdc through the MCBH4M connector
Available for sale or rent.
---
IP Camera
A budget friendly IP camera with internal health & status monitoring. Ideal for remote long term research, observations and security.
Available in 316 Stainless Steel and Acetal Copolymer
Rated for 200m sea water
Internal temperature, humidity and ground fault sensors
Available with an HD or UHD camera
Flat port
MCBH8M connector
Powered via POE
In water swapable
Available for sale or rent.
---
ThresherCam
A recording system designed to operate in conditions hostile to modern cameras.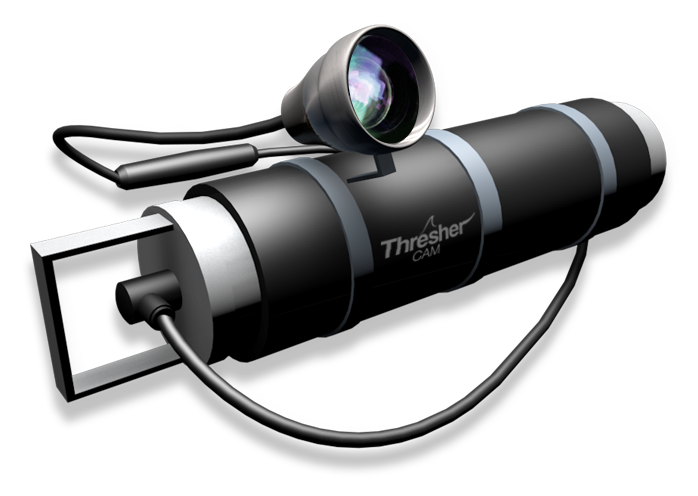 Fully autonomous recording system
12+ hours of standard definition recording time
Camera connected via tether to support housing
Tether extension allows for remote live viewing
Built to military specifications
Depth rated to 300m
Custom sensor packages available
---
Subsea Multi Camera Controller
Used by both the HYDRUS virtual reality system and the SeaArray photogrammetry system, this underwater controller provides diver cinematographers simultaneous control over multiple cameras.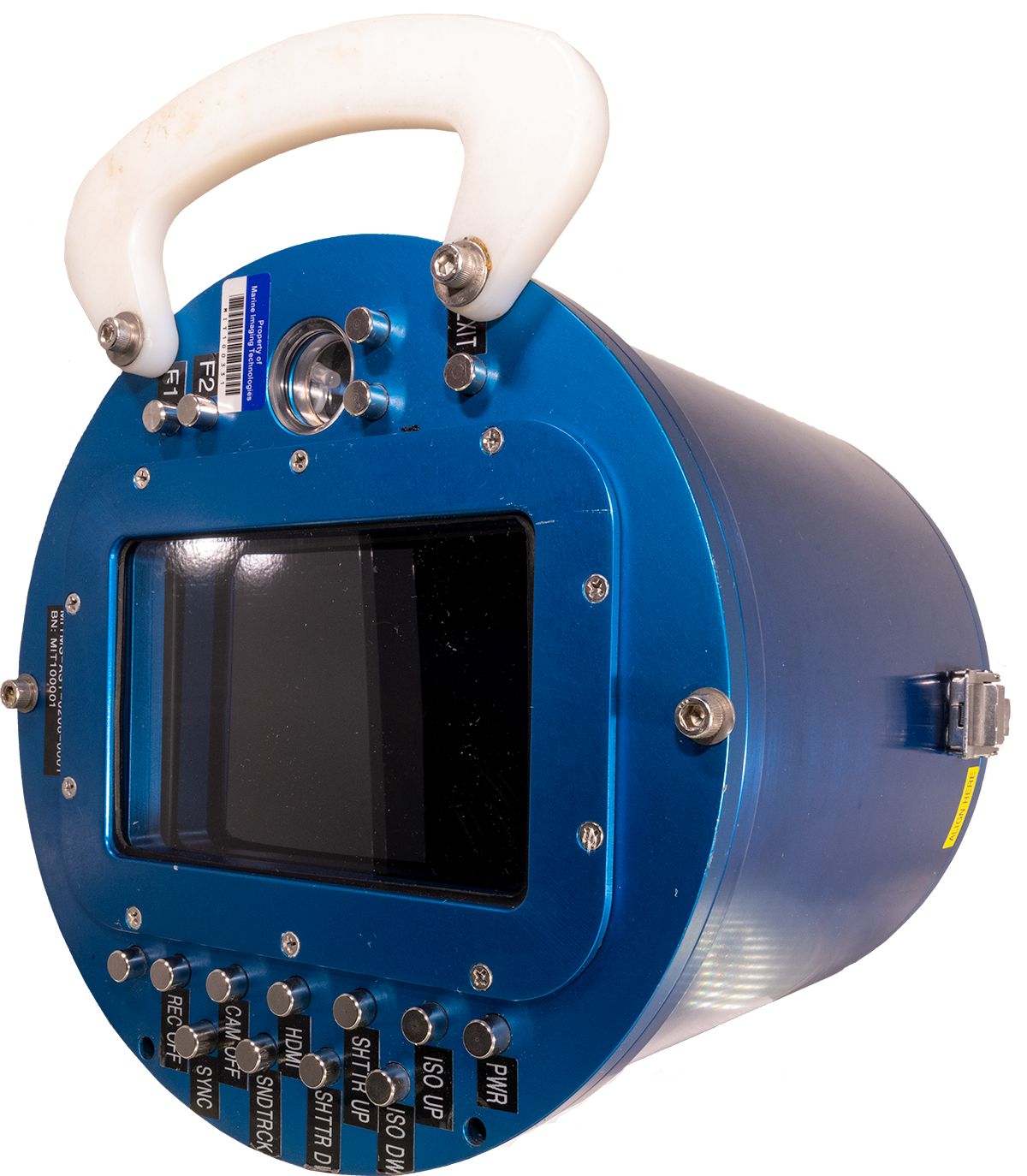 Features
Simultaneous Multi Camera Control
Real Time Monitor with Selectable Input
ISO Control
F-Stop Control

Shutter Control

Nikon and Sony Compatible
Independent Image Capture
24vdc power output
Nauticam Leak Detector
---