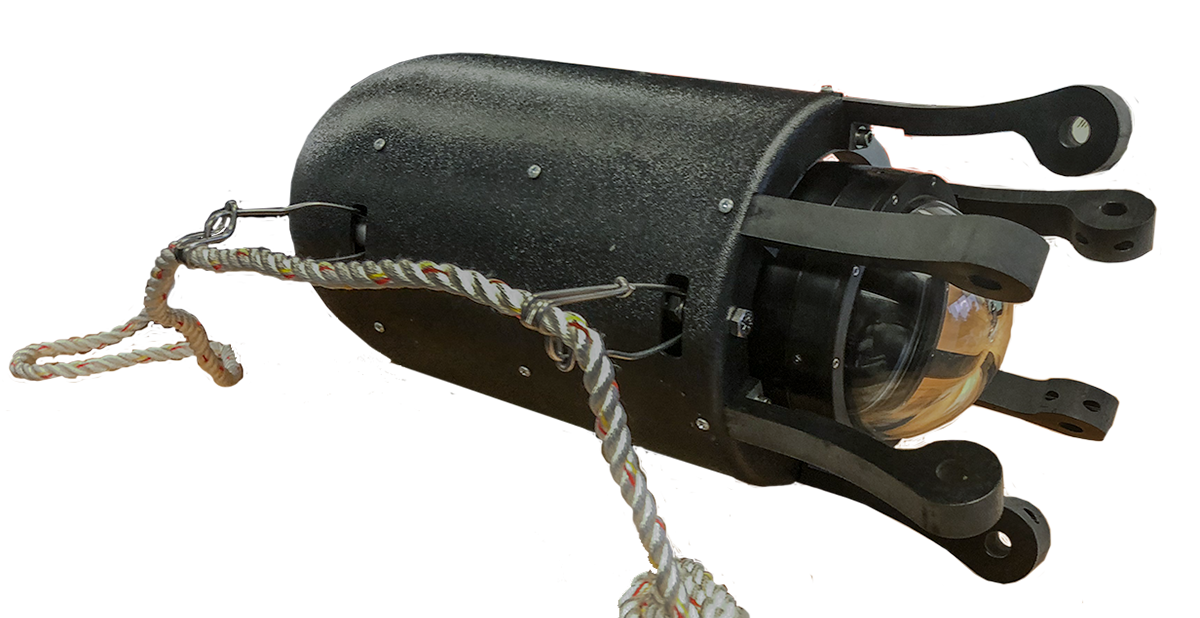 "Use an image. It's worth a thousand words."
Words which ring truer today than when first spoken.
---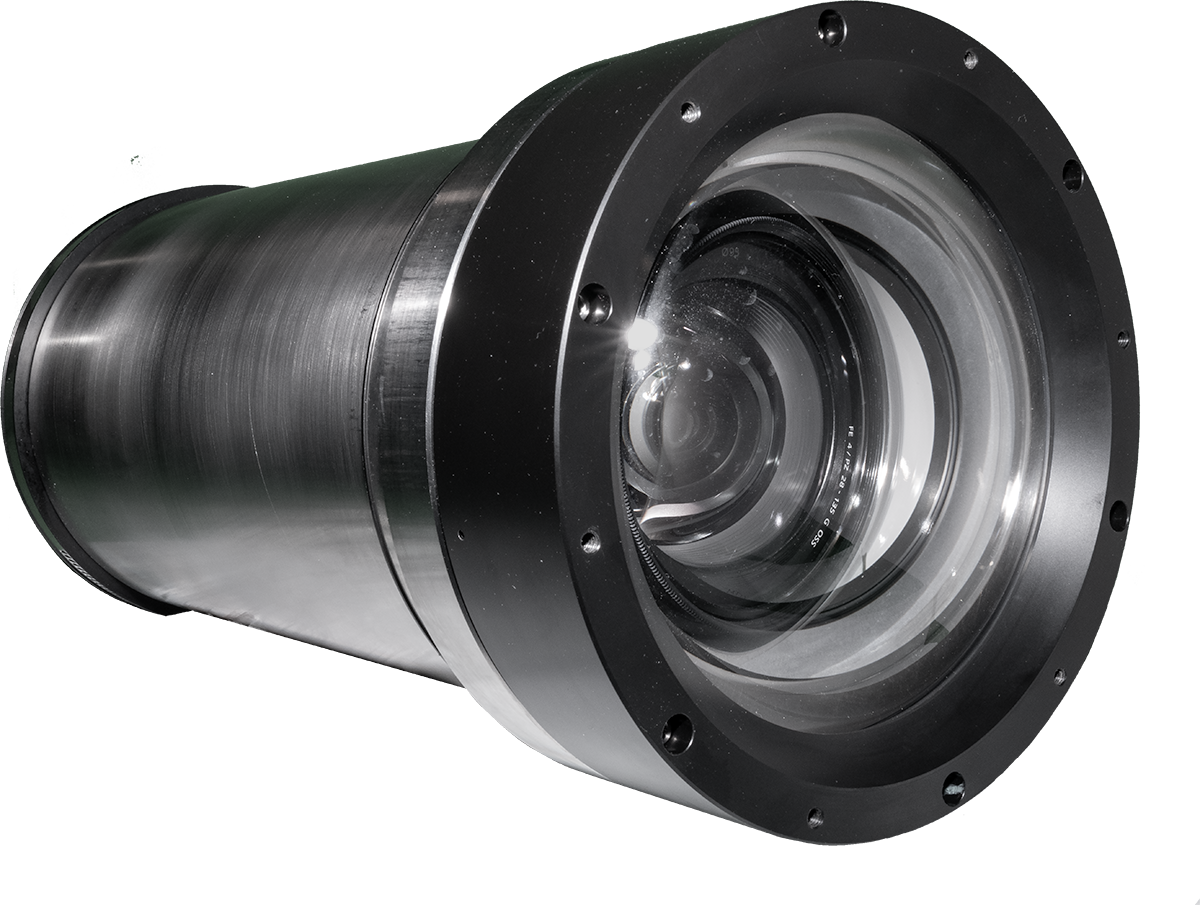 An ultra low light
6000m 4K camera system.
Conceived to fill the gap in abyssopelagic exploration.
Ultra high resolution video and images in extreme low light environments.
---
A budget friendly IP camera with internal health & status monitoring. Ideal for remote long term research, observations and security.
---
Subsea Multi Camera Controller
Used by both the HYDRUS virtual reality system and the SeaArray photogrammetry system, this underwater controller provides diver cinematographers simultaneous control over multiple cameras.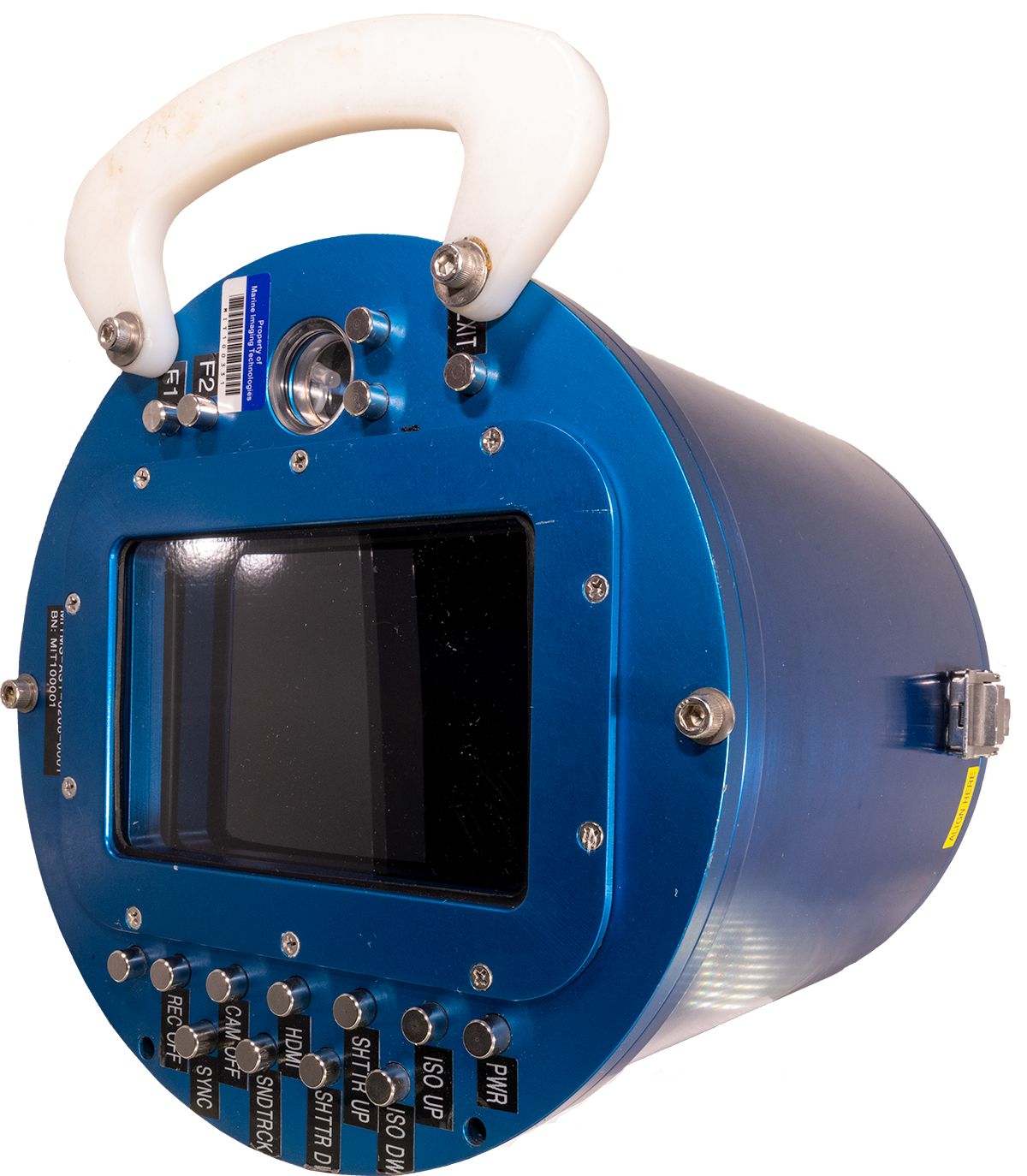 Features
Simultaneous Multi Camera Control
Real Time Monitor with Selectable Input
ISO Control
F-Stop Control

Shutter Control

Nikon and Sony Compatible
Independent Image Capture
24vdc power output
Nauticam Leak Detector
---
---