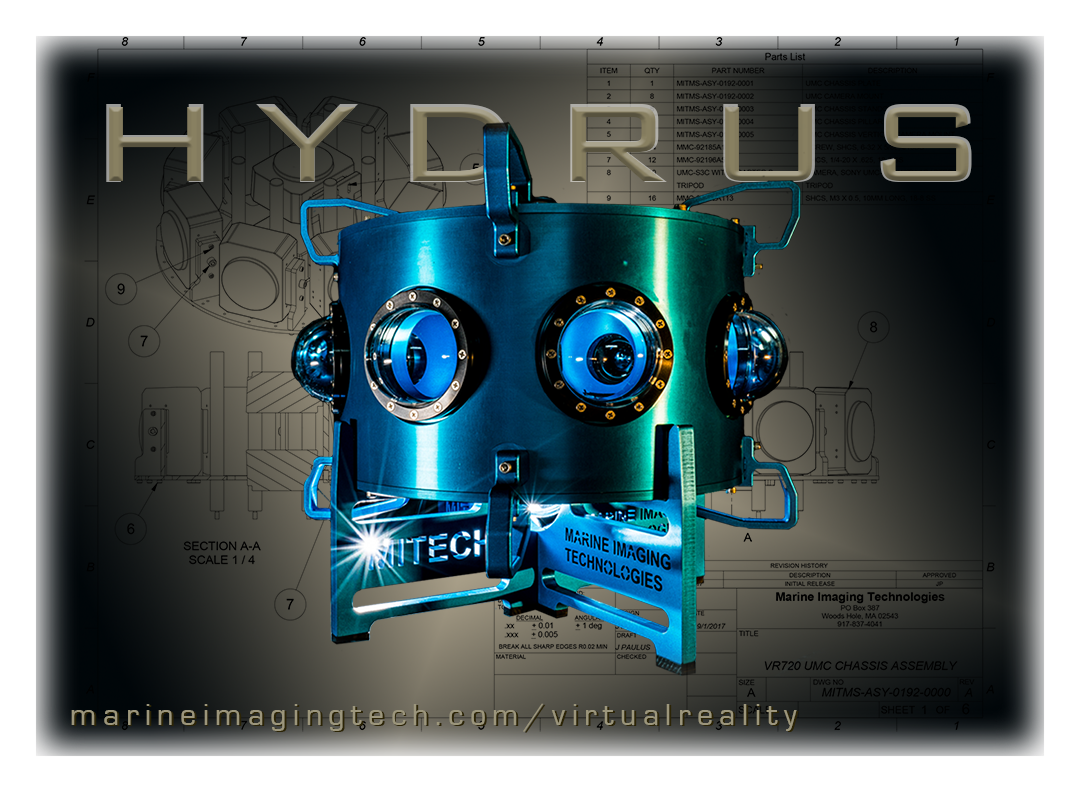 Immersive Storytelling
This century has witnessed the birth of storytelling through virtual reality, redefining how we captivate audiences and share the world beneath the waves.
HYDRUS VR is the newest underwater 3D virtual reality system developed by Marine Imaging Technologies. Incorporating SONY's newest UMC cameras, the HYDRUS VR system captures 4k, 8k or 3D imaging like no other system. The ten camera array features the SONY UMC-S3CA, custom lenses and realtime control software. With a 60% image overlap, HYDRUS VR can produce a stitched image resolution of 8192 x 4096 spherical at 30 frames, 4096 x 2160 at 120 frames or Stereo 4k. Whether storytelling or research, HYDRUS VR exceeds all visual expectations.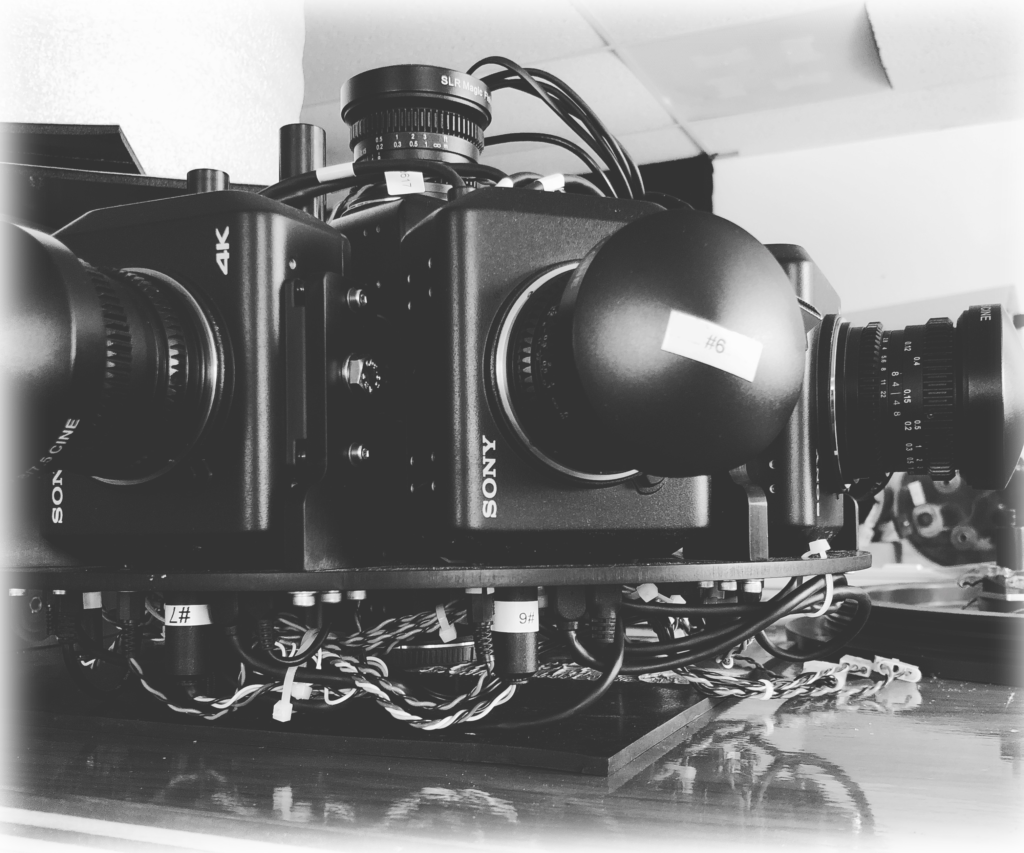 The Camera
The HYDRUS VR system utilizes SONY's UMC S3CA, SLR Magic lenses and realtime control software. Isolated, it will record for up to two hours. However when used with the subsea control module, it can record up to 8 hours.

The proprietary software and controller allows realtime operation of
Power On/Off
ISO UP/Down
Shutter Up/Down
Record Start/Stop
The System
Eight cameras in a horizontal radial array with an additional two on the vertical axis creates a larger than traditional overlap of images, allowing for the 8k or 4k stitched image or a 4k 3D image.
The subsea monitor provides realtime monitoring for eight simultaneous cameras and one primary camera.
The system also incorporates Genlock tri-level sync and over 2 hours of recording time when using the internal camera media storage.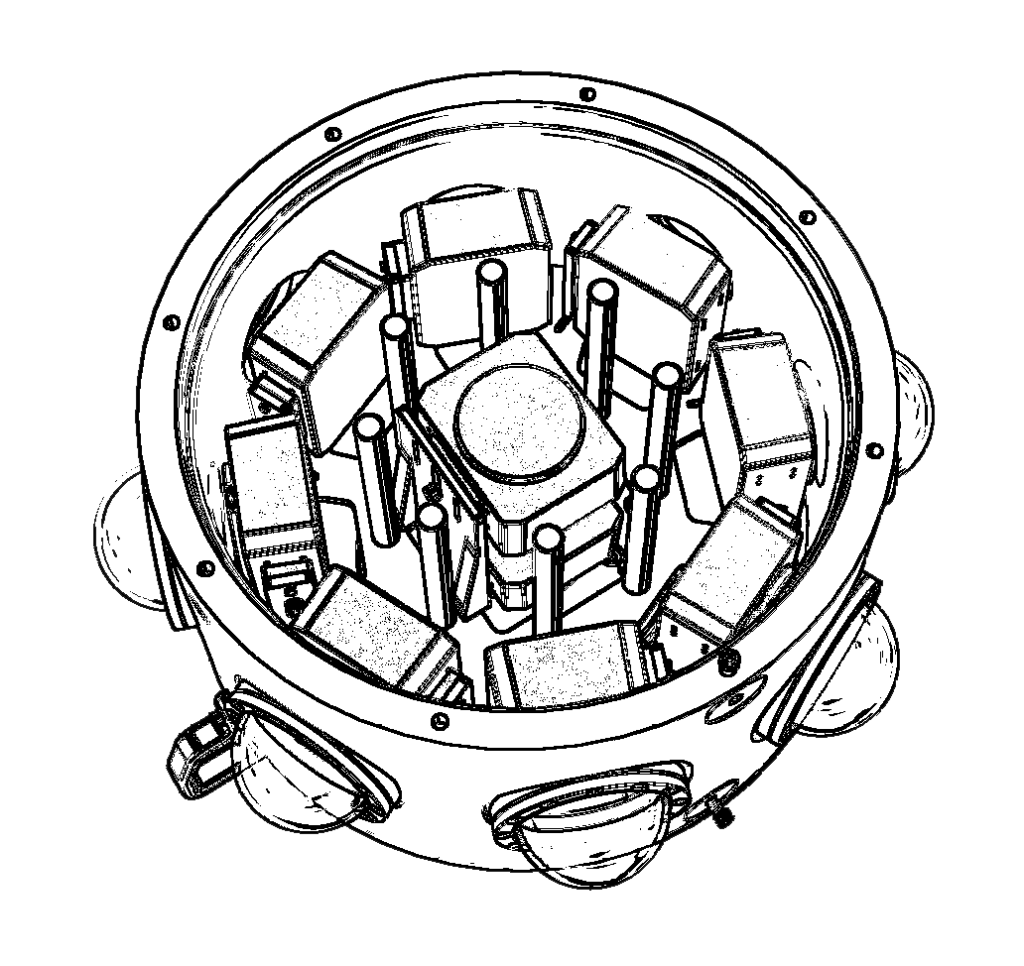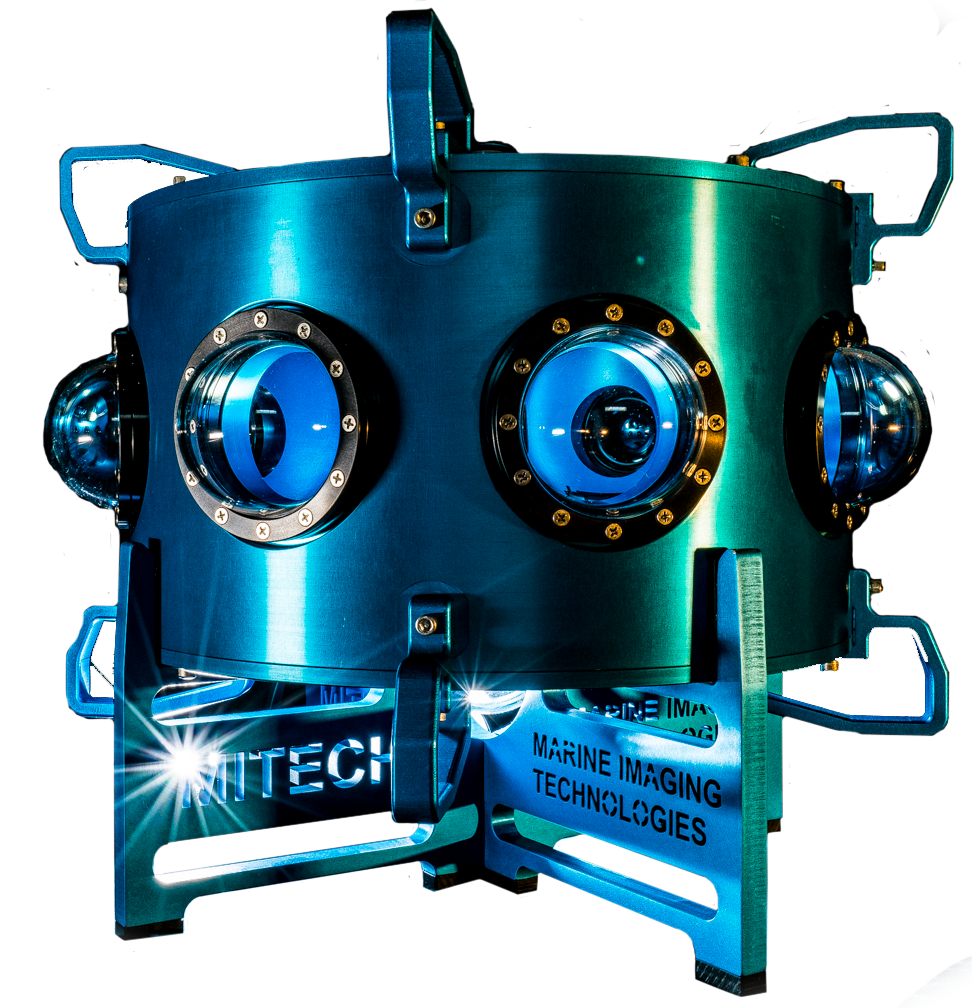 Grand Cayman Field Tests
HYDRUS VR exceeded expectations during the field tests performed off Grand Cayman. Watch our proof of concept footage here.