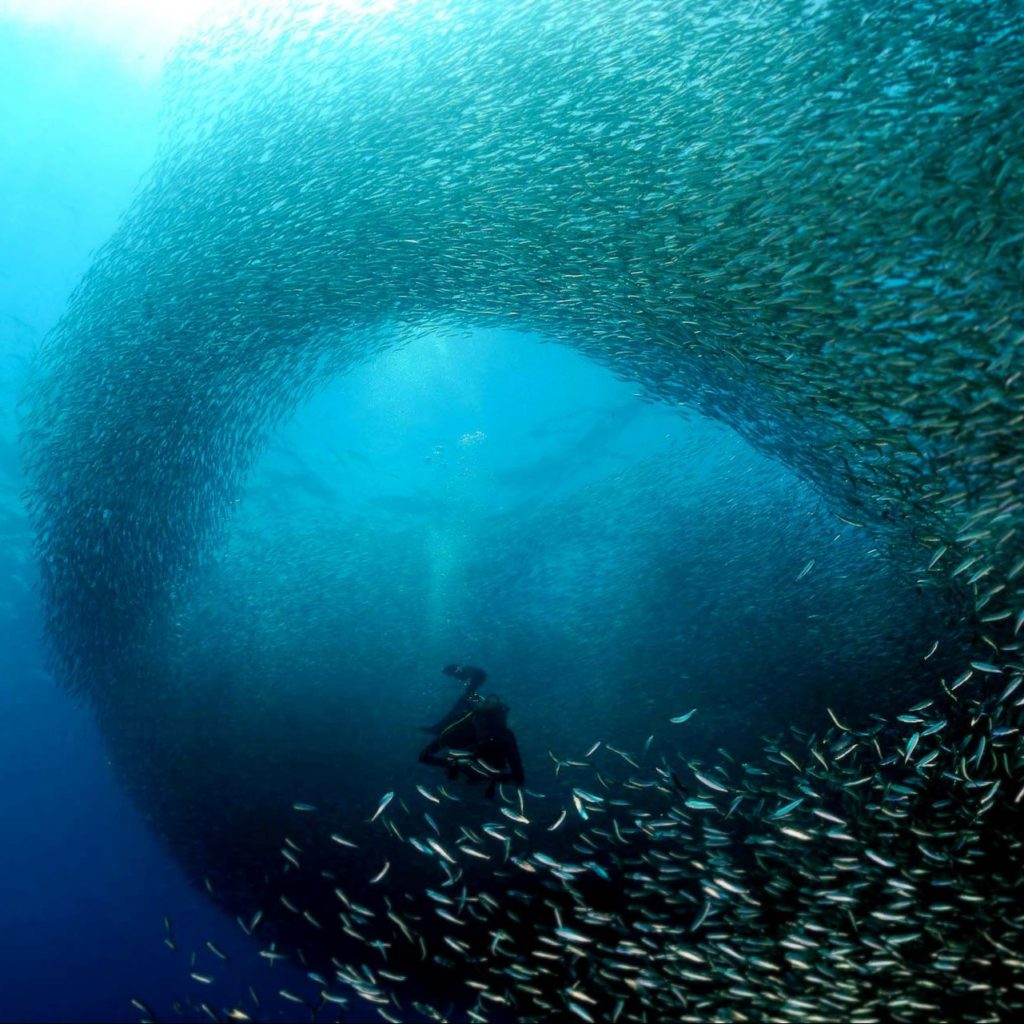 Images used to tell stories, reveal mysteries and explore our oceans.
Marine Imaging was formed from a desire to provide exceptional imagery with superior service.
From designing virtual reality systems to developing remotely operated camera platforms to photogrammetry, Marine Imaging provides solutions and images.
One of our core beliefs is in the power of imagery. Imagery is more than just a pretty picture. In the hands of the right people imagery is powerful – it can determine government policy, it can start a movement, it can change lives. For scientists it may be the critical data from a once in a lifetime event. For film makers, it is the tapestry which tells their story to a world audience. For archaeologists it can yield clues to secrets lost for millennia. At Marine Imaging, we strive for the highest quality imagery in every project we do.

- Evan Kovacs, Founder & DP, 2011-
The first step to a successful completion of any project is to work as a partnership. We take pride in our work, our ease to work with, and our ability to contribute to the projects we take on.
Our commitment is to provide the best system for the project within the confines of the budget. We offer a selection of shallow water HD, 4K and 5K cameras with lighting for diver or ROV operations. We also have some of the only deep water 4K systems available on the market. Our deep water lighting collection is a combination of tungsten, HMI and LED lighting systems some of which are available to full ocean depths for your ROV or submersible needs.
---
Project Partners