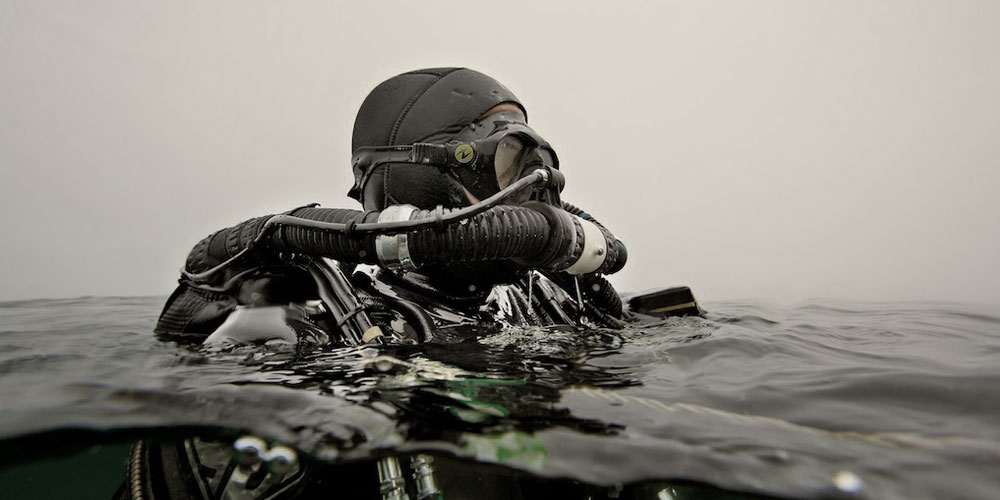 Evan Kovacs
Founder & Senior DP
Emmy nominated videographer
World class diver
Passionate explorer
Perpetual imagineer.
Evan's subsea imagery career began in 2003 when a fellow diver connected Evan's career in live events with his passion for diving, leading Evan to join the production team of the History Channel series, Deep Sea Detectives.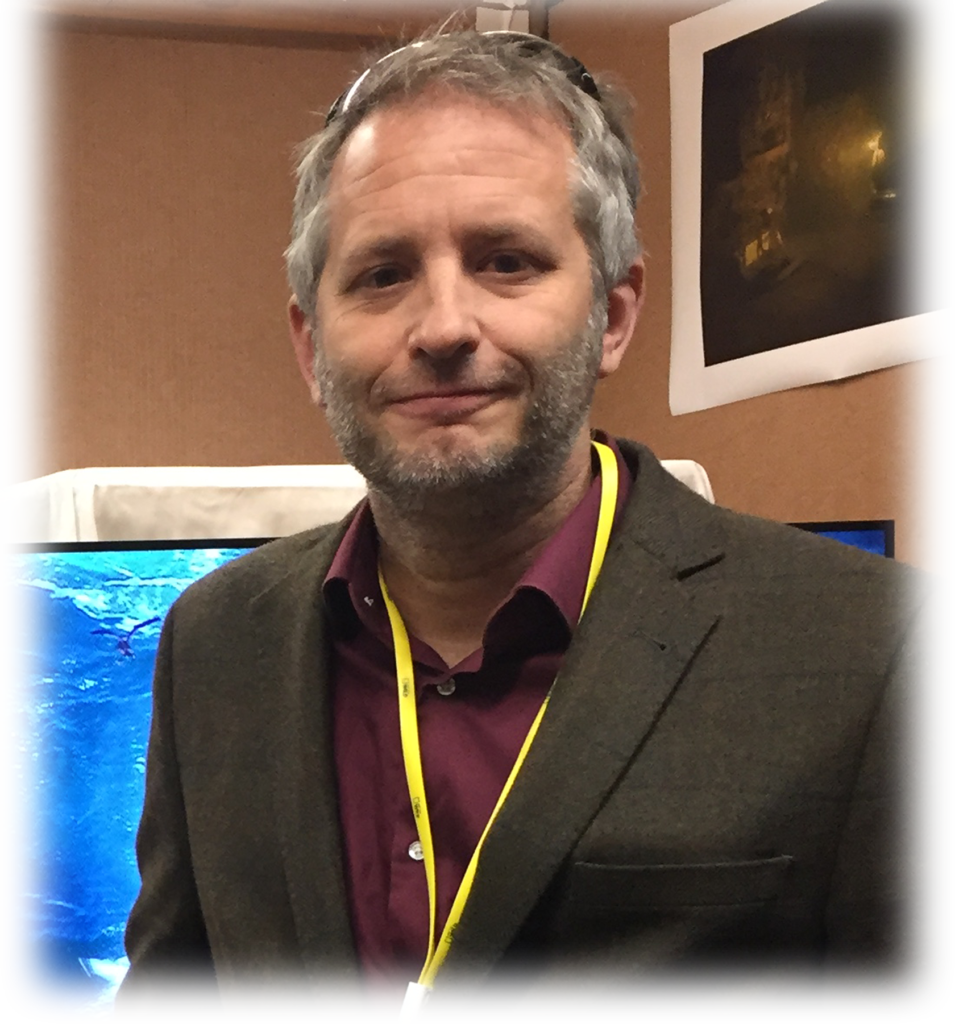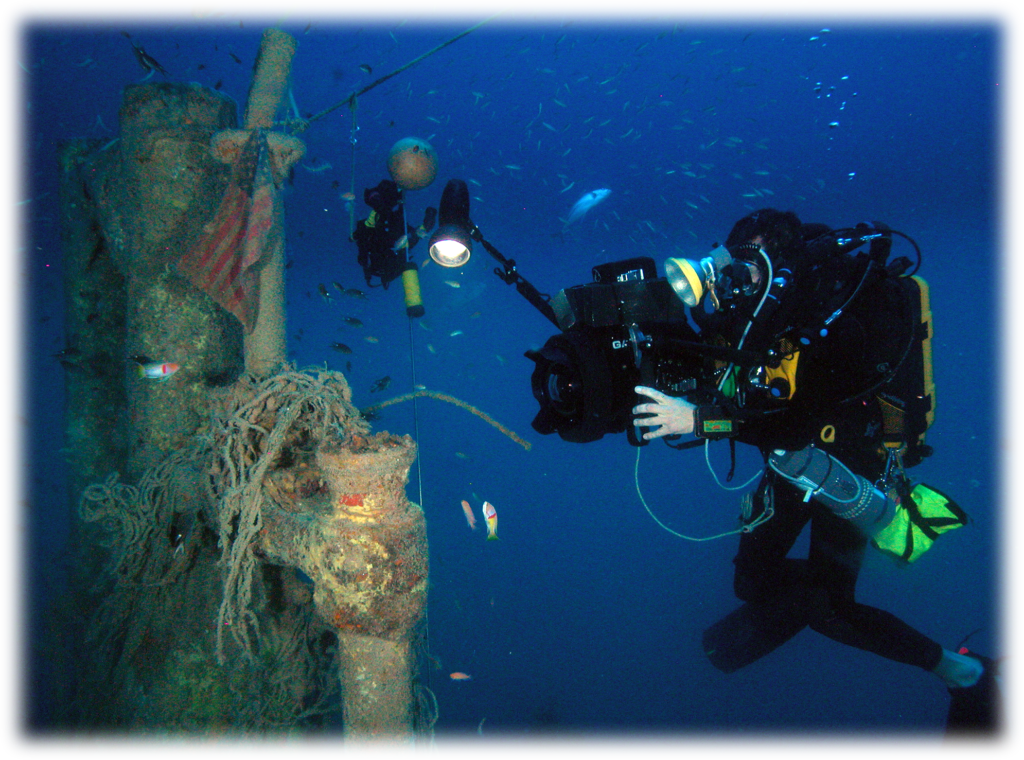 As the lighting technician on Deep Sea Detectives, Evan was exposed to a new world of equipment and subsea filming techniques. With his characteristic enthusiasm, he plunged deeper into this new environment, participating in expeditions and developing custom systems.
Evan's partnership with the Woods Hole Oceanographic Institution began in 2006, filming around the world with the deep submersible Alvin, the Pisces submersibles and numerous ROVs. His ongoing collaboration with the Advanced Imaging and Visualization Lab at WHOI has resulted in revolutionary imaging systems used for filming, archeology and research.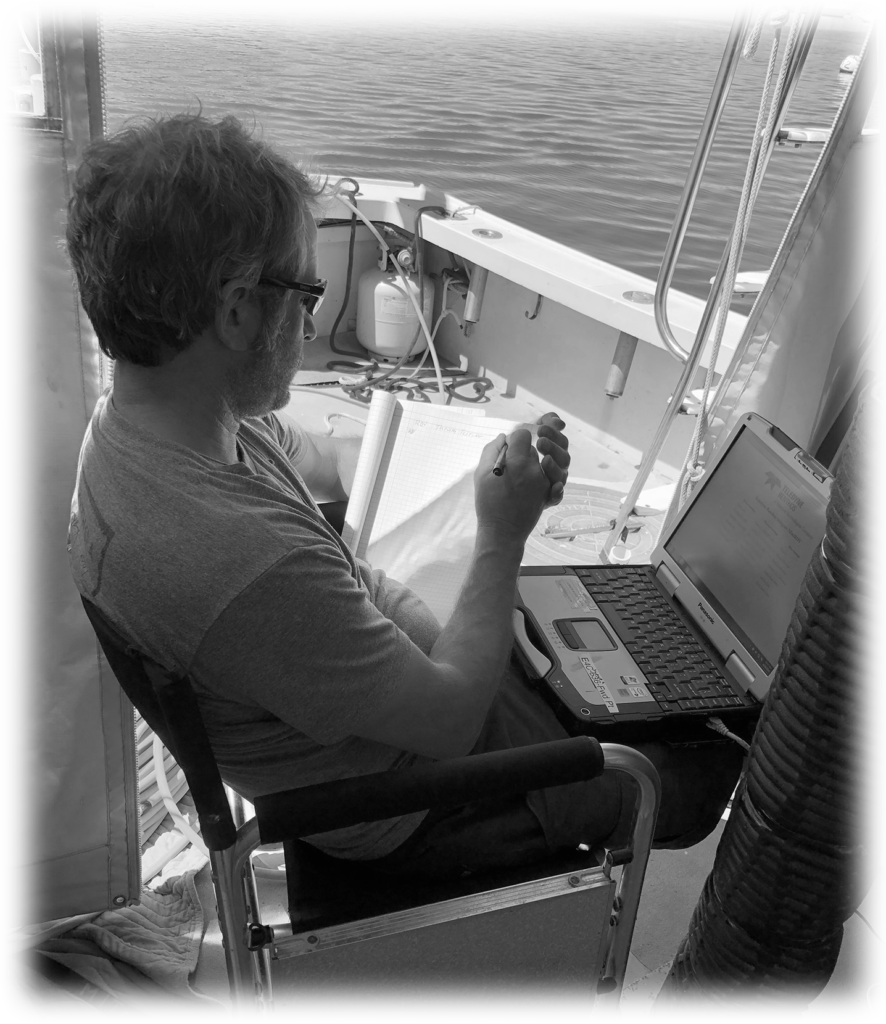 Evan is one of very few people to film—in both 2D and 3D—the R.M.S. Titanic and her sister ship, H.M.H.S. Britannic. Over the course of his career he has participated in expeditions to survey and film wrecks, caves, and archaeological sites across the United States. He has filmed in the South Pacific, the English Channel, the jungles of Mexico and in the Dominican Republic. His geographical resume continues to include the D-Day beaches of Normandy, the Mediterranean, Thailand, and Antarctica. His work can be seen on the Smithsonian Channel's The Hunt for Eagle 56, Nova's Last B-24, National Geographic, History Channel, Discovery Channel, PBS, CBC and NHK.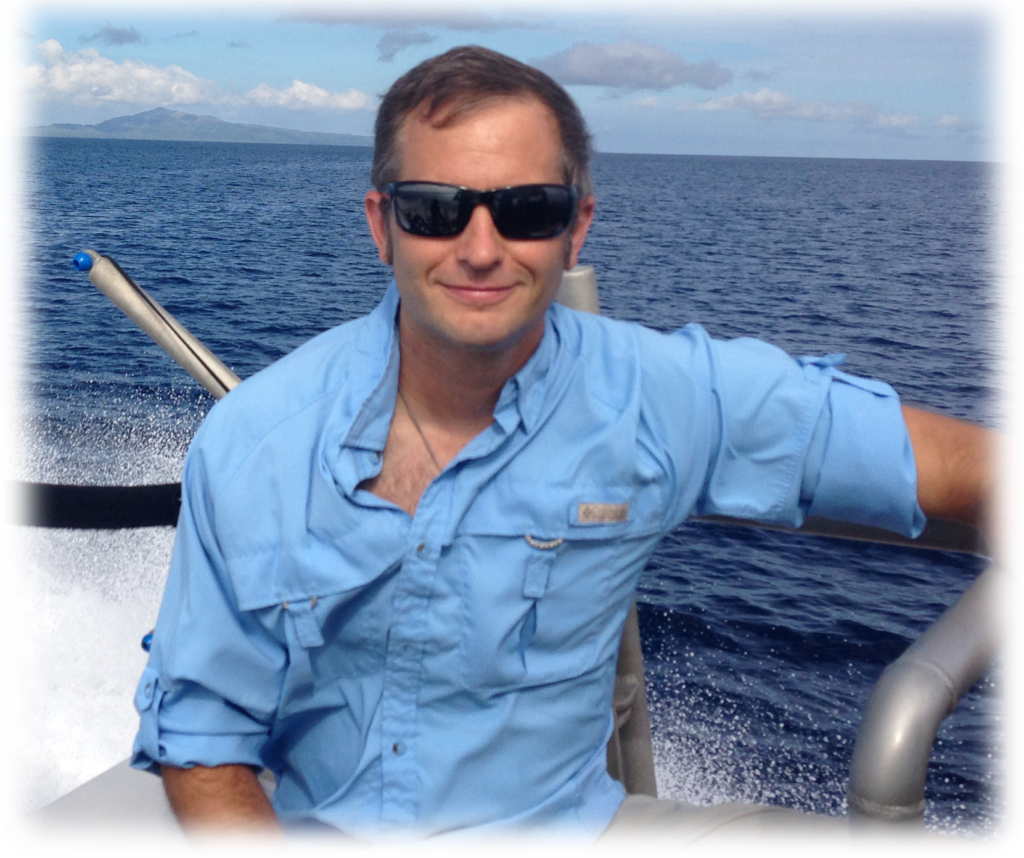 In 2009, Evan was nominated for an Emmy in videography for the NOVA program "Lost and Found: Legacy of the USS Lagarto".
Not satisfied with commercially available systems, Evan formed Marine Imaging Technologies, LLC (Marine Imaging) to develop innovative ideas for subsea imaging systems.
Following Evan's vision, the engineering team at Marine Imaging developed the first Cinema Class ROV, Pixel; a self-tethering ROV, Spooler; the Sea Array photogrammetry system and the 8k virtual reality system, HYDRUS.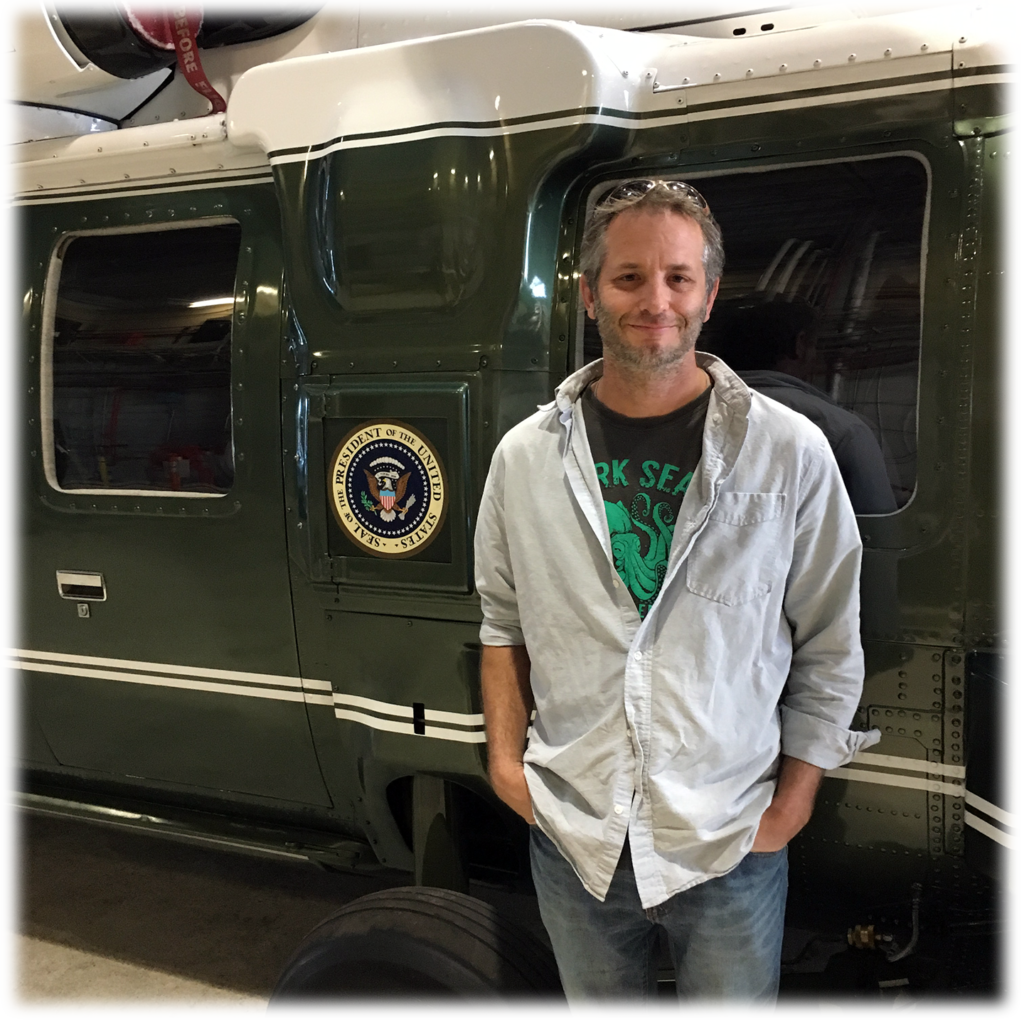 In 2016, Evan lead the team at Marine Imaging to design and build another unprecedented ROV, Spooler. Spooler is designed to control her own tether, releasing and retracting as needed.