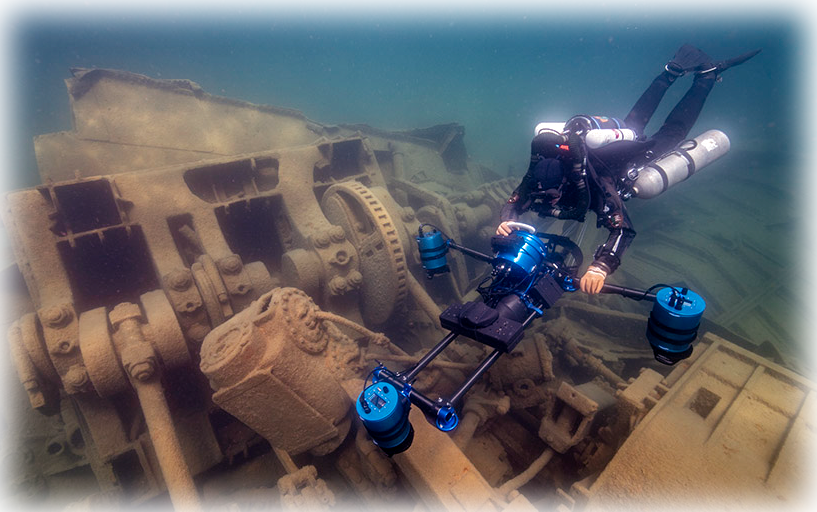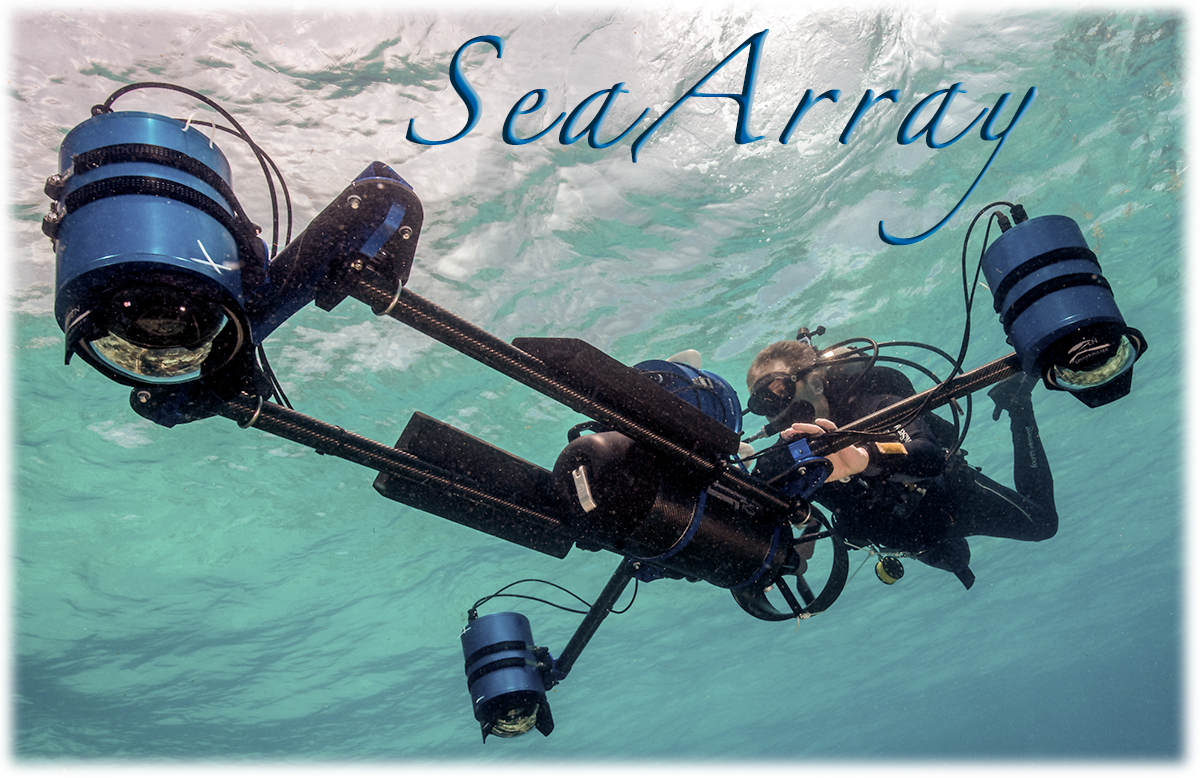 UHD Photogrammetry for macro scale projects with the focus on details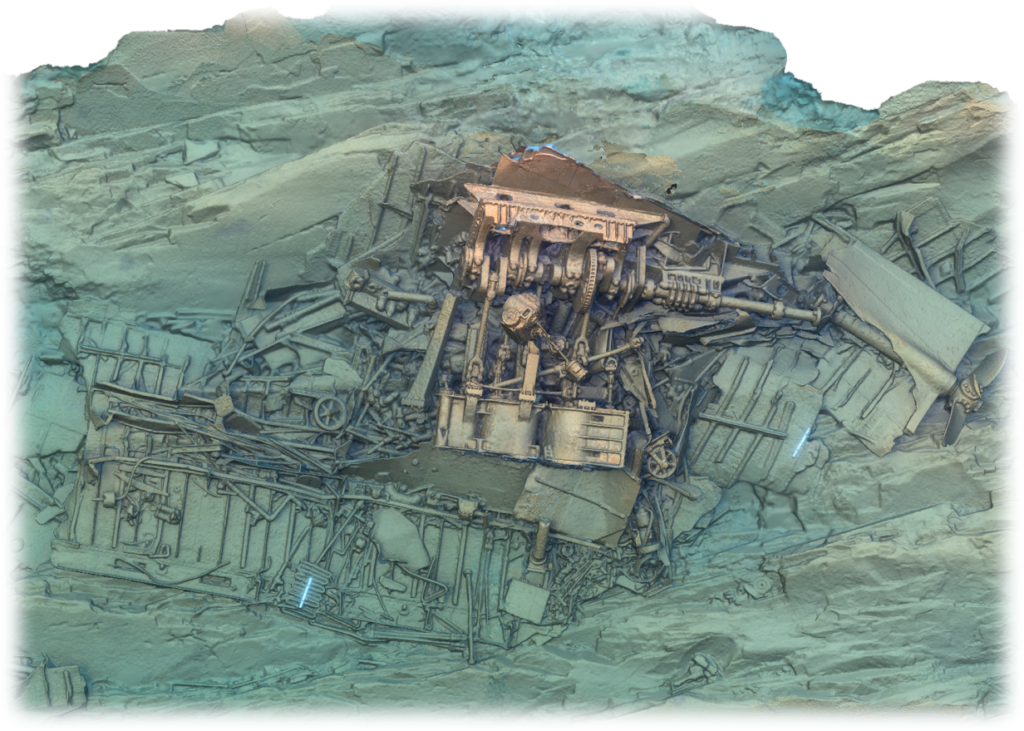 Developed in partnership with the National Park Service Submerged Resources Center, Sea Array was designed to pioneer a new standard of digital 3D models.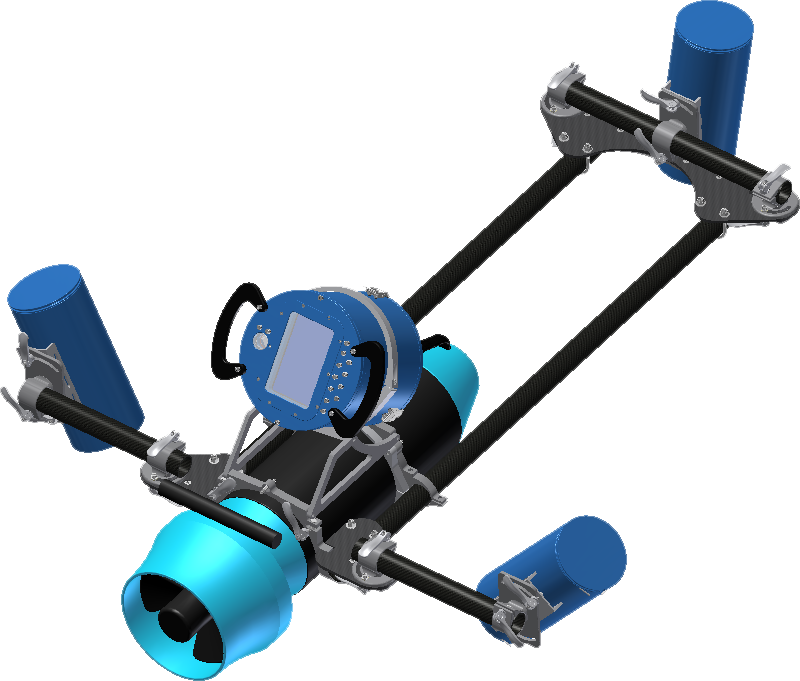 When mounted on a UPV, the point cloud generated by Sea Array is scaled for macro research with the minute detail of micro research. Sea Array is a revolutionary tool for underwater archeology, bathymetry and biology.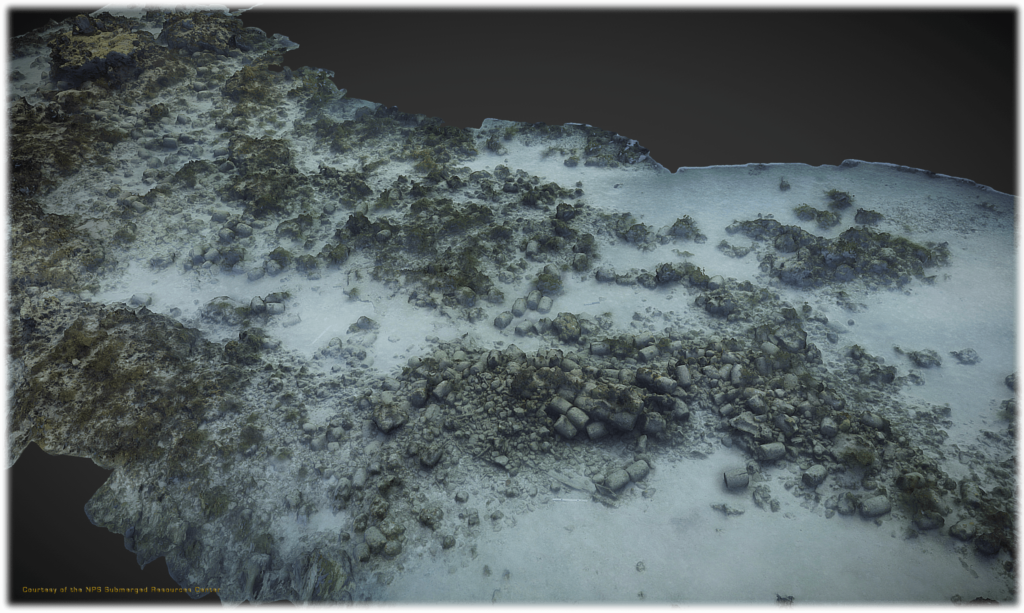 Software
Using our software and the newest Nikon mirrorless camera, the award winning Z7, the Sea Array system is capable of capturing over 10,000 45MP images per hour when operating in simultaneous mode.
Multi Camera Control
Sequential or Simultaneous Image Capturing
Customizable Capture Rate
Synchronize Camera Settings
Battery Life Indicator
Nikon Z7
Nikon's newest camera with unprecedented resolution.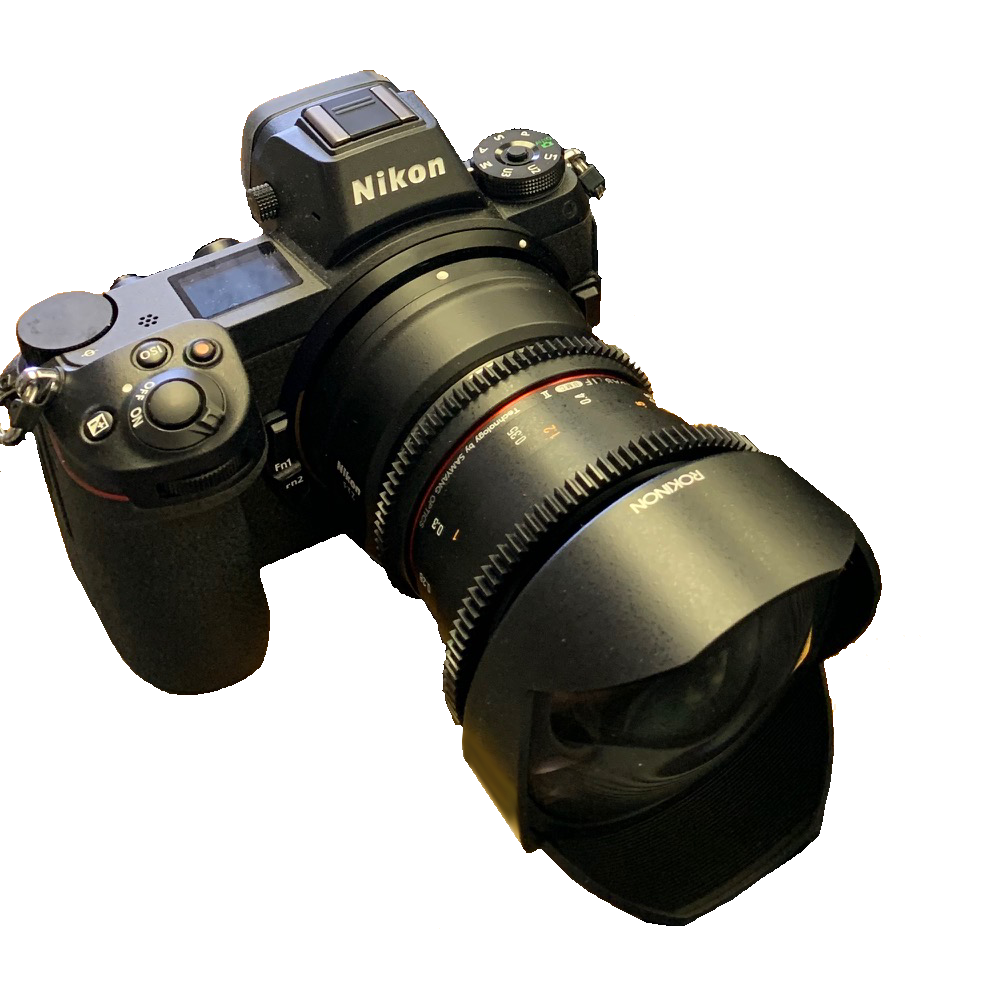 BSI FX-Formate Sensor
45.7 MP Stills
4K Ultra HD Video
63-25,600 ISO
Controller
Sea Array is powered and controlled through Marine Imaging's universal underwater camera controller.
Multi Camera Control
Real Time Monitor with Selectable Input
ISO Control
F-Stop Control
Shutter Control
Nikon and Sony Compatible
Independent Image Capture
Nauticam Leak Detector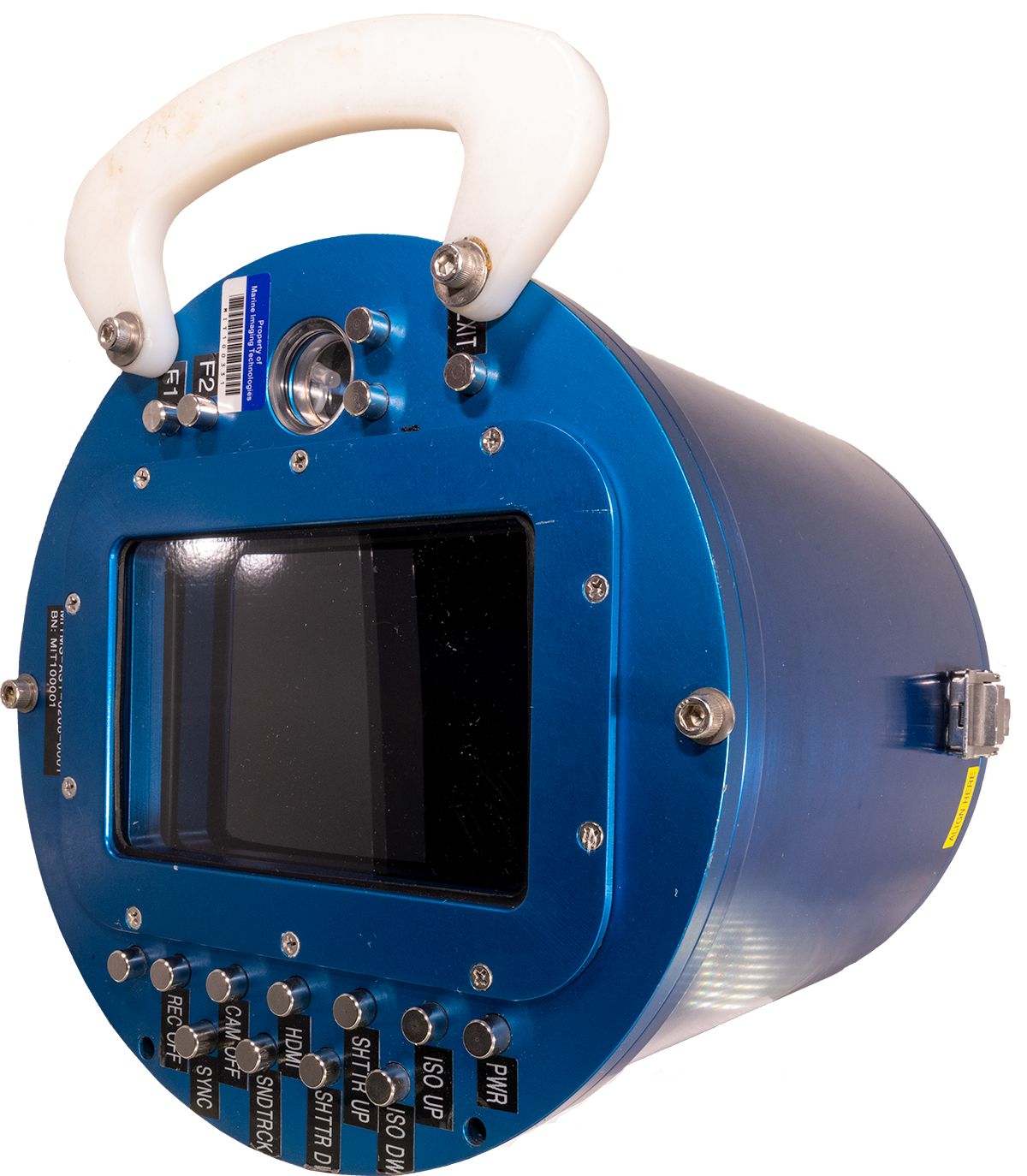 Tell us about your next project.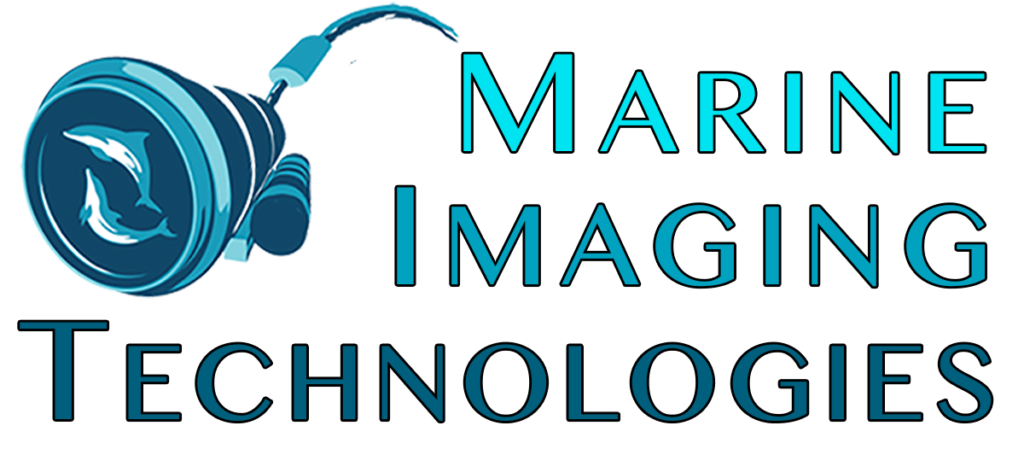 Find us on Linked-In and Facebook. Follow us on Twitter and Instagram.