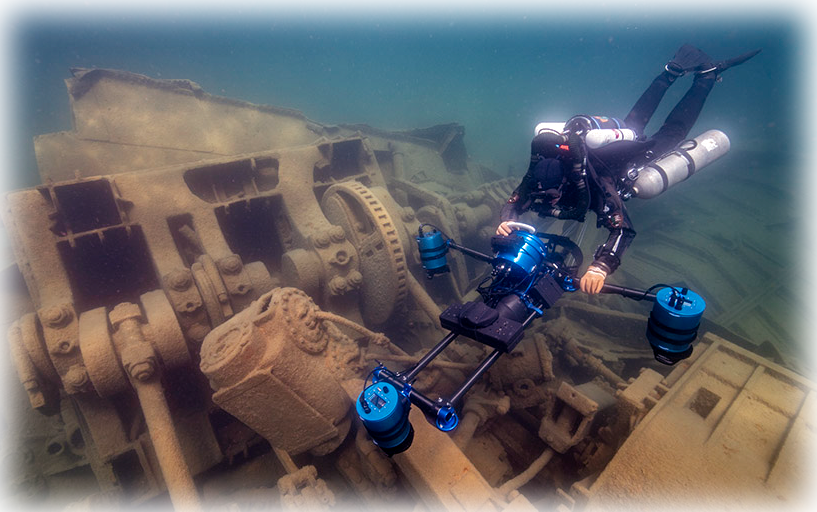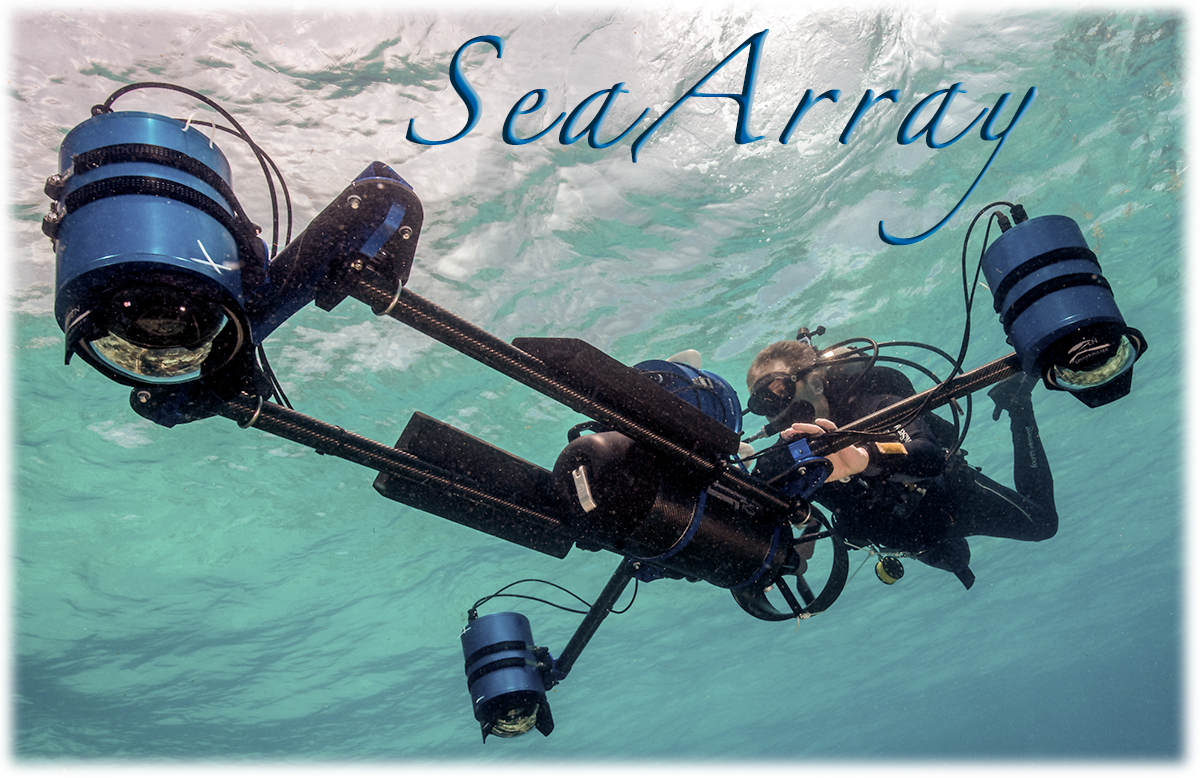 UHD Photogrammetry for macro scale projects with the focus on details
Developed in partnership with the National Park Service Submerged Resources Center, Sea Array was designed to pioneer a new standard of interactive digital 3D models.

SeaArray is a revolutionary tool for underwater archeology, bathymetry and biology.
</left>
---
Rendered Flyover Videos
Courtesy of the National Parks Service Submerged Resources Center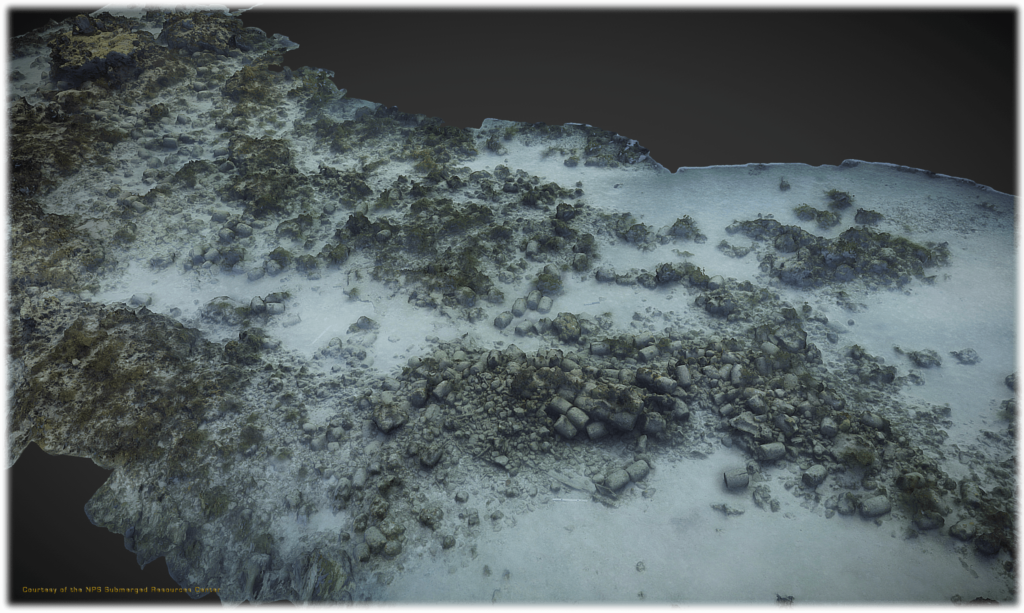 ---
Nikon Z7
Nikon's newest camera with unprecedented resolution.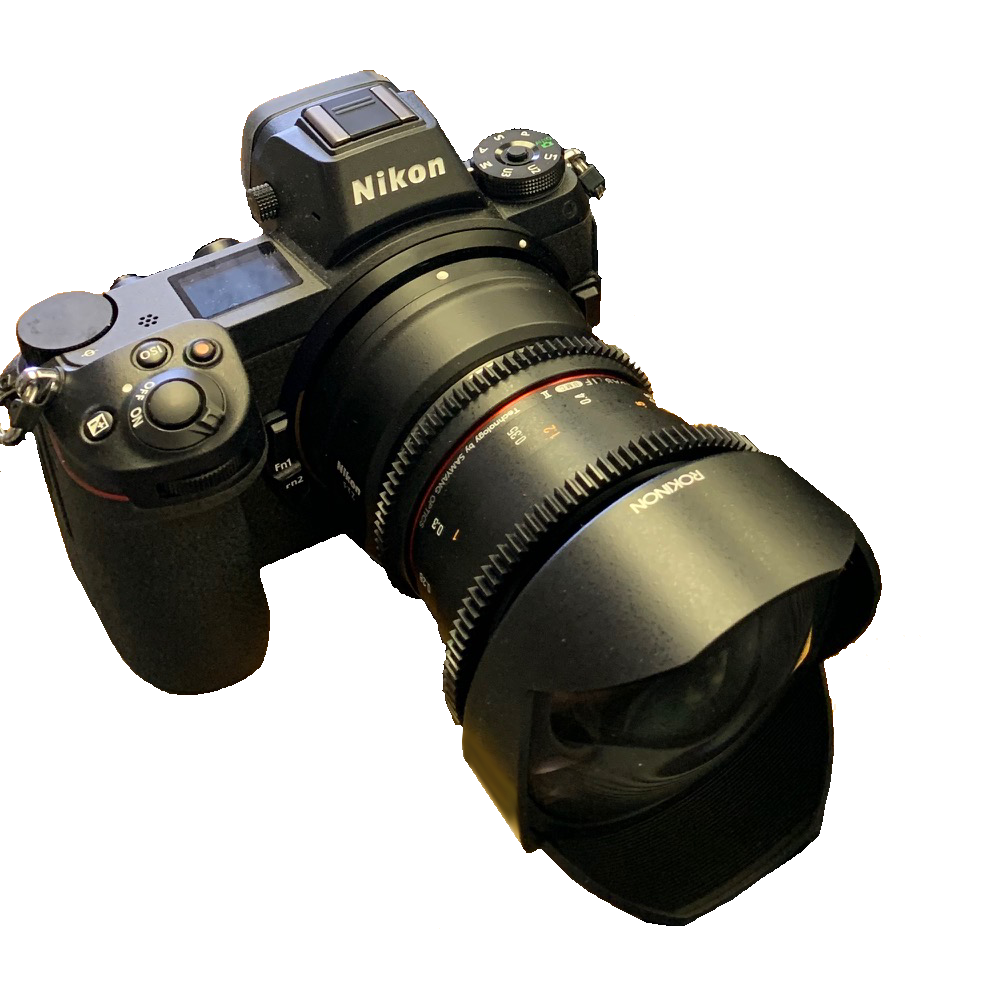 BSI FX-Formate Sensor
45.7 MP Stills
4K Ultra HD Video
63-25,600 ISO
Controller
SeaArray is powered and controlled through Marine Imaging's universal underwater camera controller.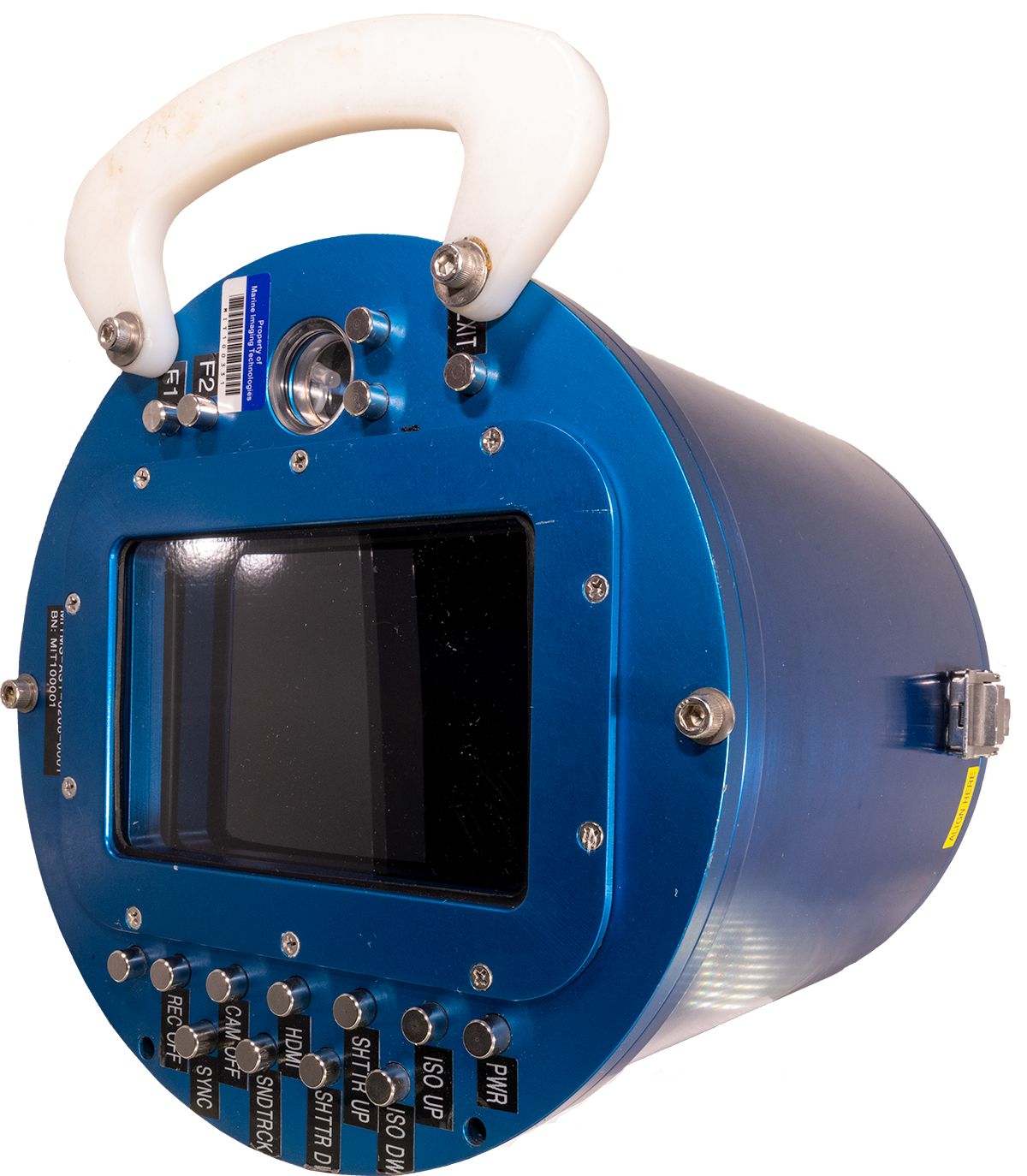 Multi Camera Control
Real Time Monitor with Selectable Input
ISO Control
F-Stop Control
Shutter Control
Nikon and Sony Compatible
Independent Image Capture
Nauticam Leak Detector