Cinema Class ROV - Pixel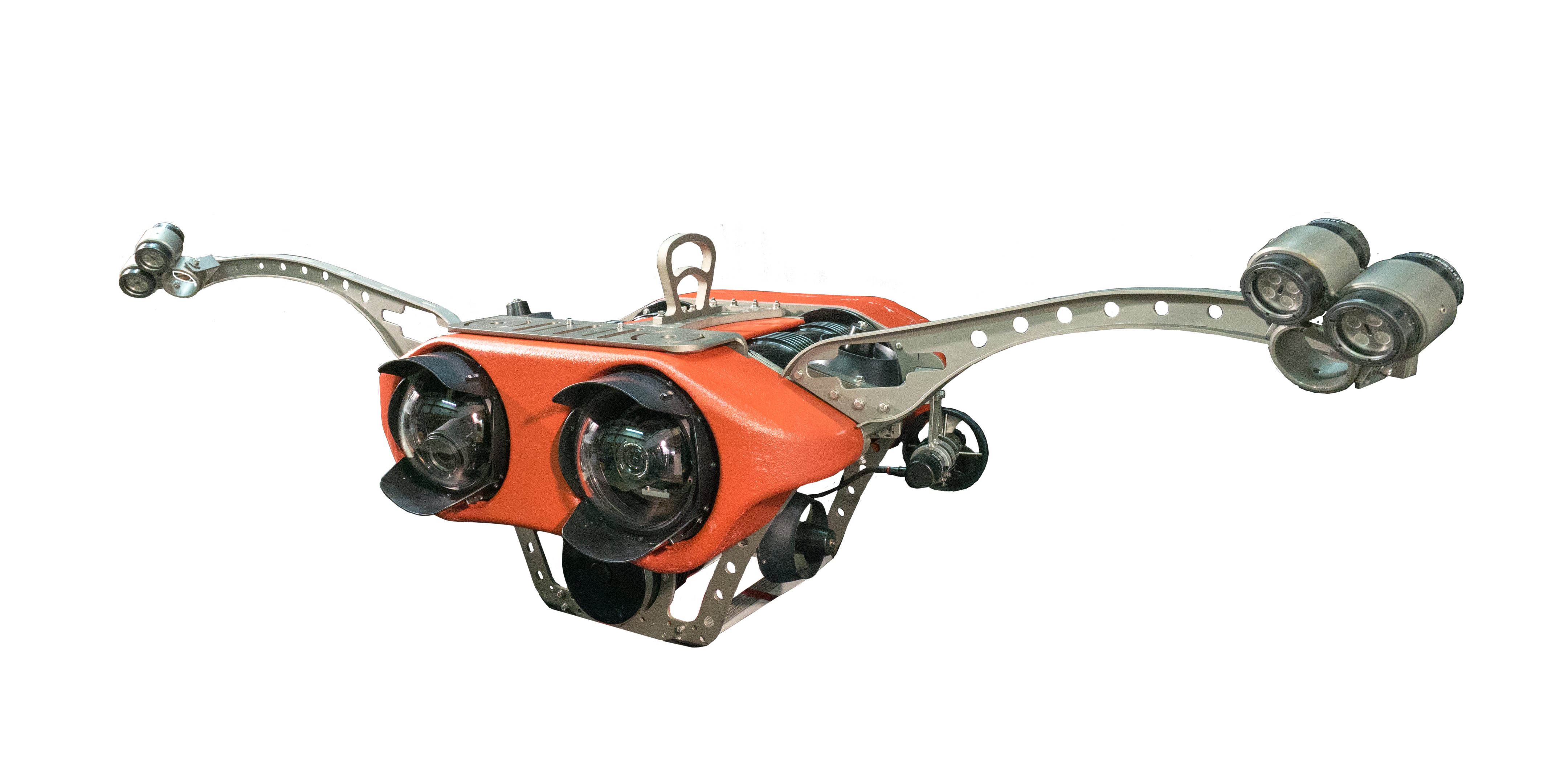 "... the Pixel platform has been designed from the bottom up to accommodate not only the exciting cinema quality we've all become accustomed to, but to do it while reducing risks and lessening the financial burden of underwater filming."

- DP and Founder, Evan Kovacs, 2015
Built around two immense camera housings sized to accommodate modern cinema cameras, Pixel offers new options to underwater cinematographers. Choice of cameras, fluid movements and aesthetic appeal are all features incorporated into Pixel.
Conceived during the peak of 3D imaging and the emergence of 4k,dual 9" primary housings and multiple secondary housings were incorporated in anticipation of future cinematic advances. Multiple fiber optic lines simultaneously host live video and control feeds from topside control to various cameras. Dimmable LED lighting and smooth multi axis propulsion complete Pixel, granting her status as the subsea equivalent of land based filming.
The Pixel advantage:
Highly Flexible Custom Imaging and Close-Up Inspection ROV
Fixed dual 9" housings and telemetry to accommodate almost any cinematographic camera and lens combination
50,000 -100,000 lumens of dimmable LED lighting
Onboard Live Panoramic cameras with Internal P&T control
High Payload, can carry up to 8 cameras
Depth rated to 1000'
Numerous other camera add-ons possible for specialty configurations
Full Telemetry for scientific sensors – including, CTD, dissolved O2, sonar, USBL and more
Custom payload packages and work sleds available
Fly Away System – can be carried as checked luggage if necessary and operated from small vessels of opportunity
Survey Class ROV - Sea Rover
"With Survey ROVs, versatility is key. Sea Rover is a fantastic ROV because it's designed to go stripped down for simple exploration or can have any number of instruments or sensors for specific needs."
- CEO and Founder, Evan Kovacs, 2017
Sea Rover is a multi-purpose, Survey class ROV with adaptability at the core of its design. While its standard configuration of dual pilot cameras, dual LED lighting arrays and three axis thrusting is intentionally simple, the system's design encourages adding and controlling a wide range of instruments; from sonars to sensors, from manipulators to cameras.
The Sea Rover's onboard systems communicate through a 10GB ethernet backbone with a fiber optic connection to the surface station. The open Unistrut and Delrin frame is a simple, secure frame for multiple accessories.
The Sea Rover advantage:
Close-Up Inspection ROV with 180° tilting pilot cameras
Dual LED lighting arrays
High Payload, can carry multiple accessories
Depth rated to 1000'
Full Telemetry for scientific sensors – including, CTD, dissolved O2, sonar, USBL and more
Custom payload packages and work sleds available
ROV Integration:
The MITech team specializes in customizing imaging, robotics and sensor packages for ROVs and can provide the right equipment or integrate your equipment.
Camera Packages Available for Rent:
Sony Cinelata PMW F55:
Includes 4K and HD monitoring
Quad output to surface for remote recording
Full function remote camera and lens control
Internal RAW recording available
PL or SLR glass mounts available
SONY HDC P-1:
3 Chip Cinealta Studio camera
Full function Sony Remote and Fuji Lens Controllers
Fujinon 14x 4.5mm lens with corrective optics
Cinema HD 3D Camera –
Fixed Wide angle Fujinon Lens
Sony 3 Chip ½" Imagers
Manual IA and Convergence Control – automated control available upon request
Red EPIC – Dragon Sensor (Weapon and Helium upon request)
Wide Array of Underwater Optics
Full Control of Camera and Lens
Internal 6K recording
Cinema 3D UHDTV Stereoscopic Camera System
Nikon, Sony and Canon SLR Still Camera Packages
Low light level multispectral imaging and illumination systems
CMOS and CCD Machine Vision Sensors for Embedded Imaging Systems
Arri Mini available upon request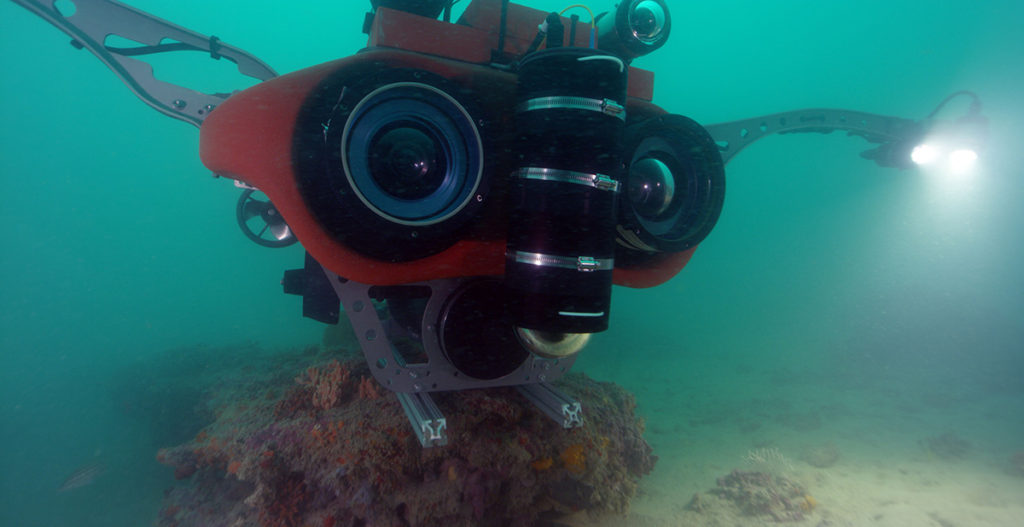 Tell us about your project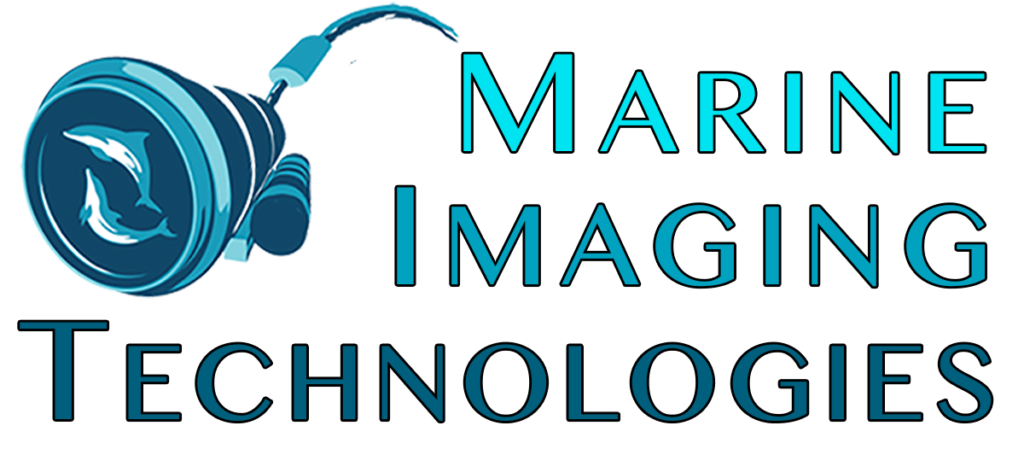 Find us on Linked-In and Facebook. Follow us on Twitter and Instagram.