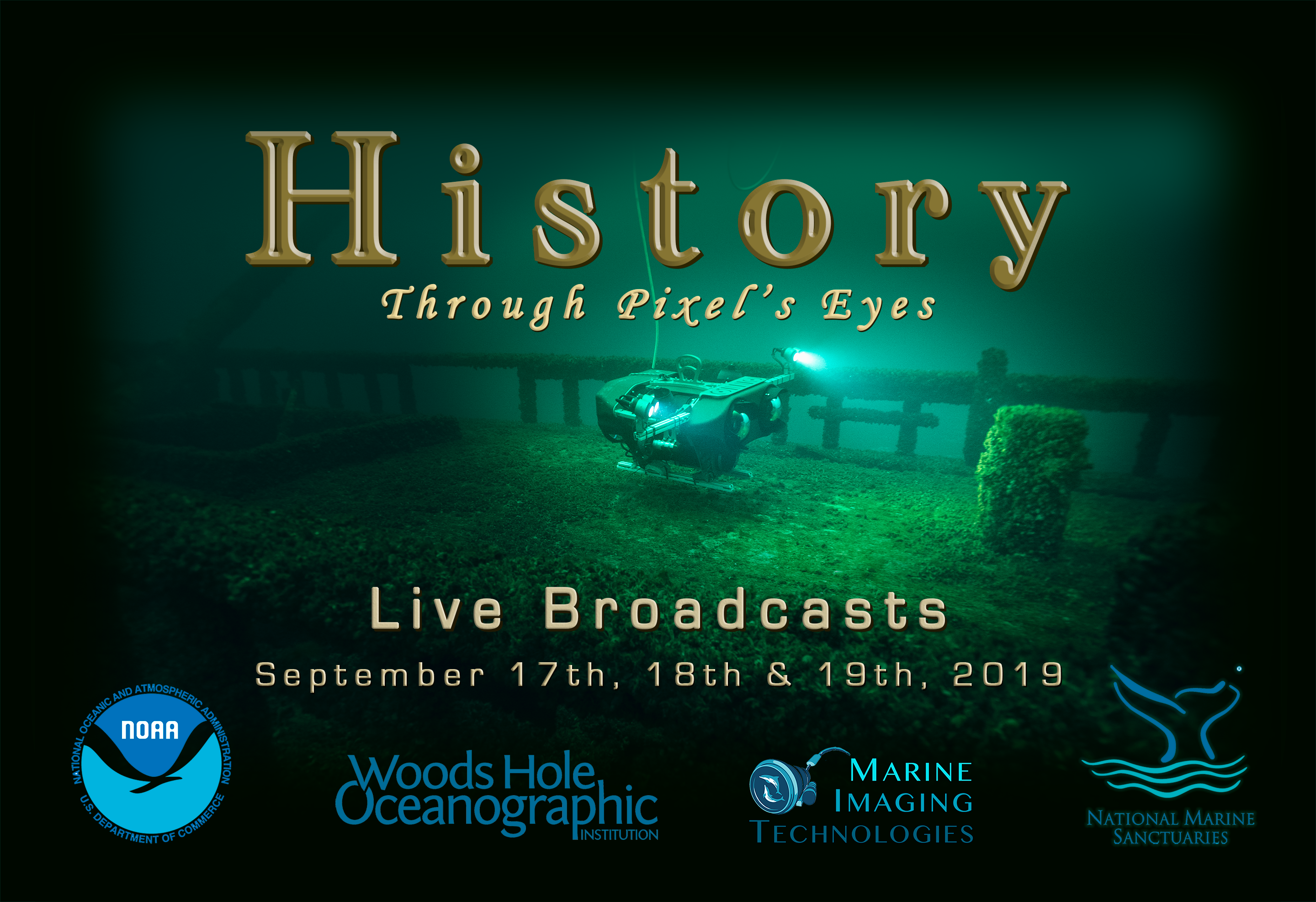 Marine Imaging Technologies has partnered with the Woods Hole Oceanographic Institution and NOAA's Office of National Marine Sanctuaries on a joint expedition to explore, document and sample historic wrecks in the Stellwagen Bank National Marine Sanctuary.
Stellwagen Bank Expedition 2019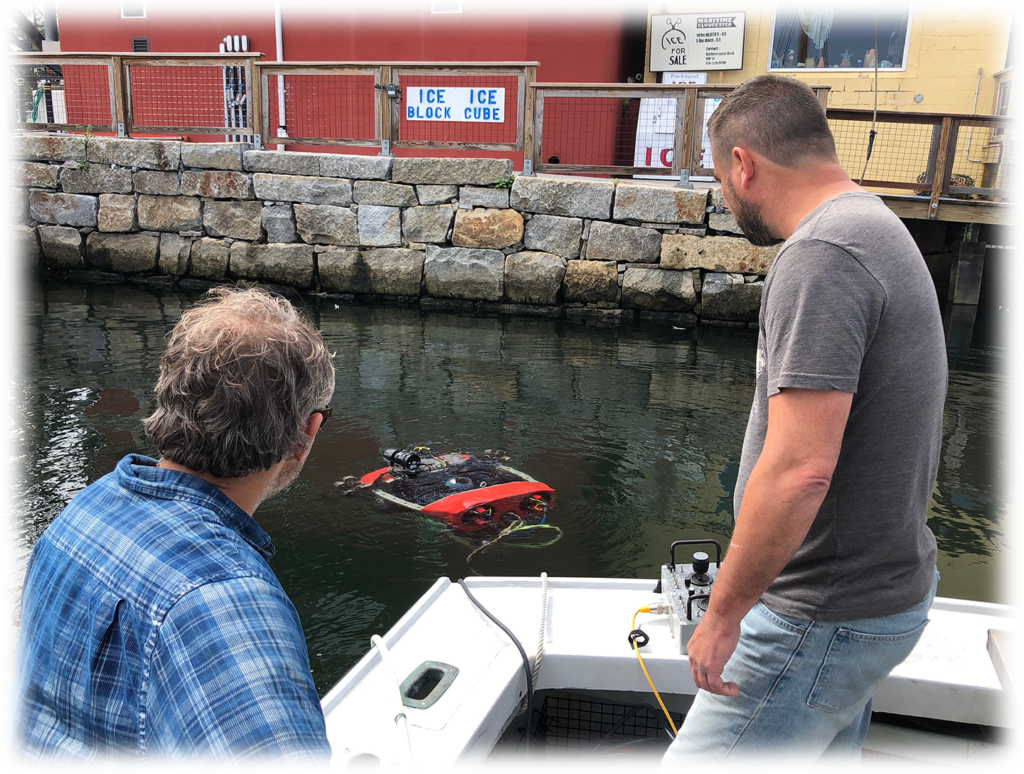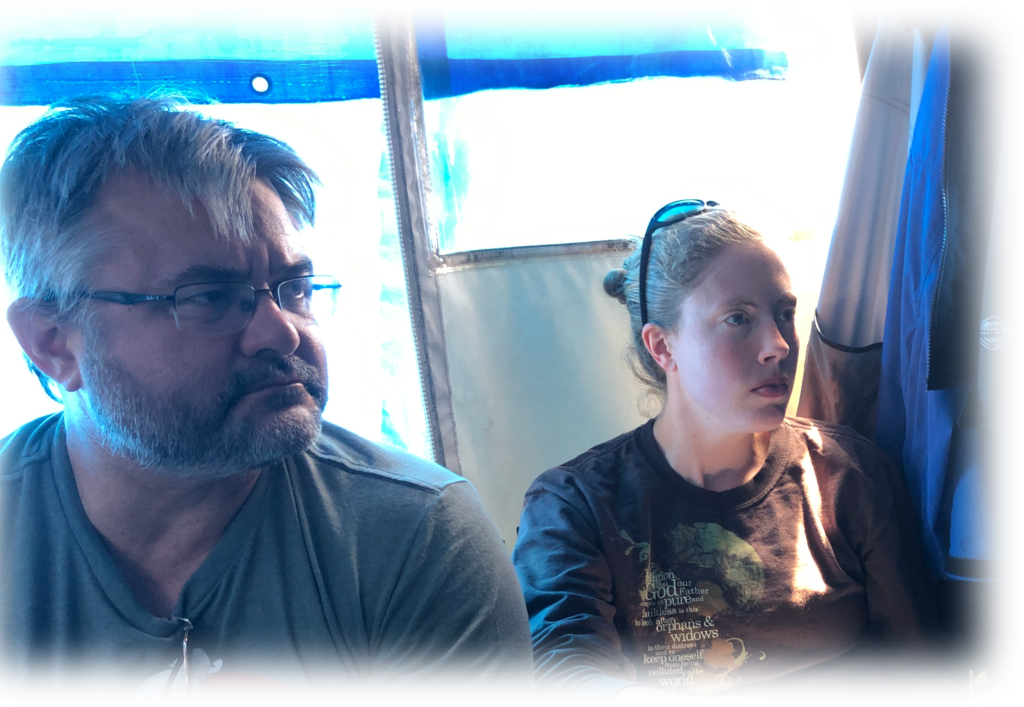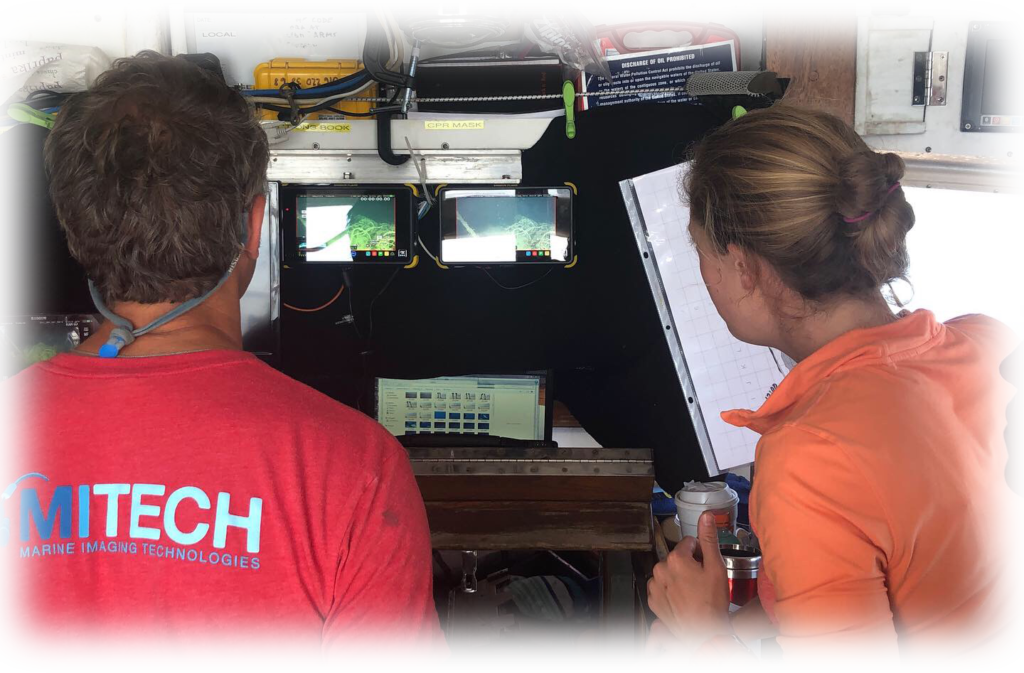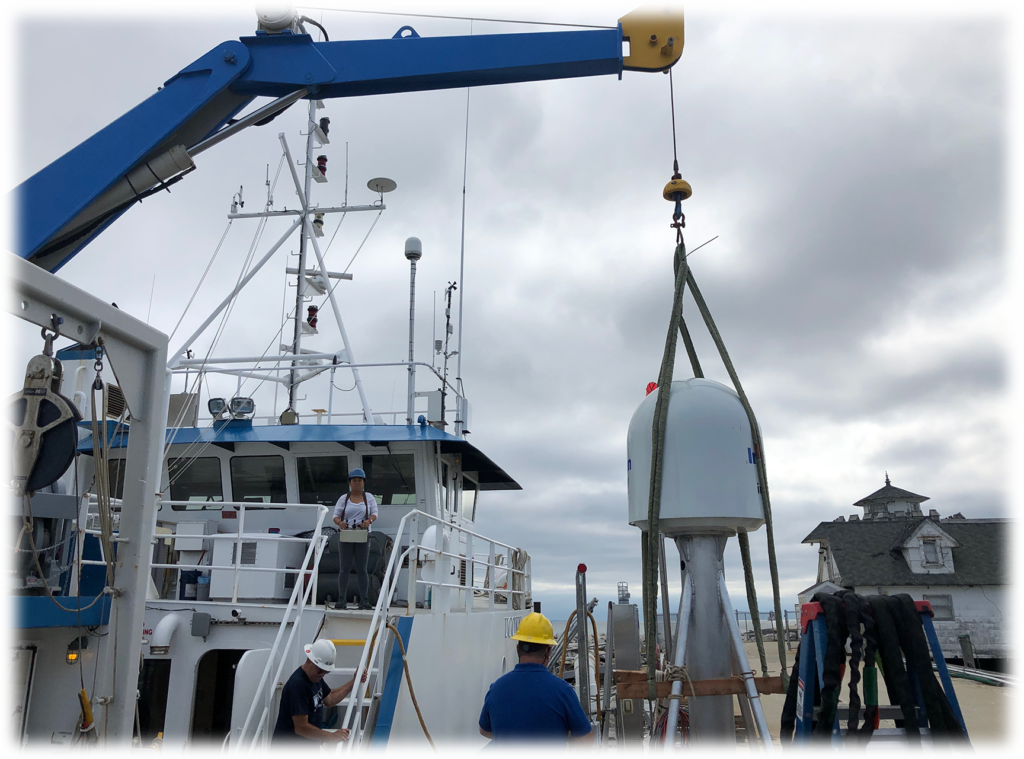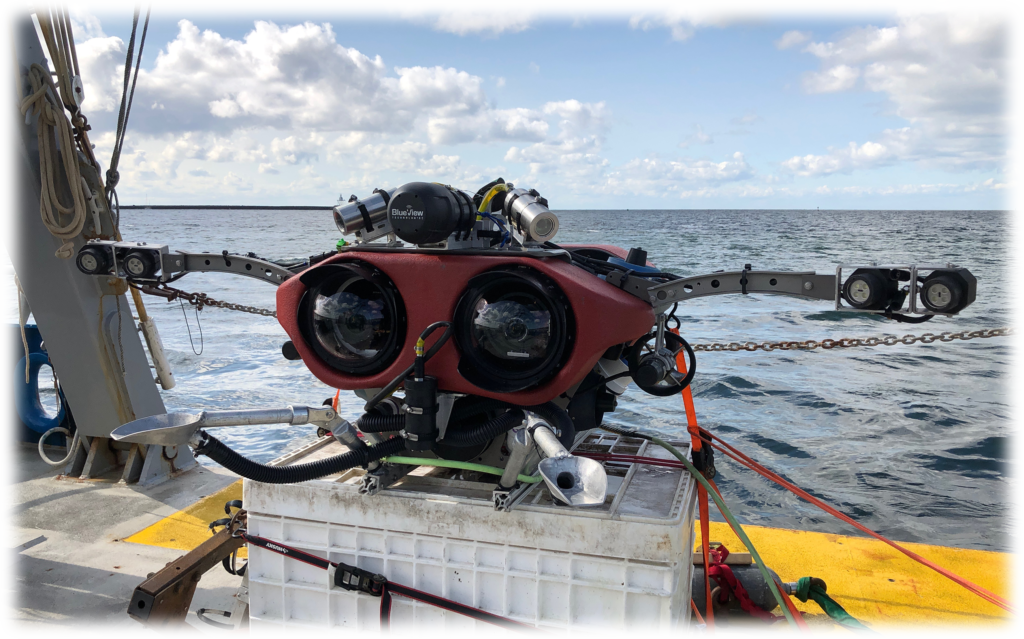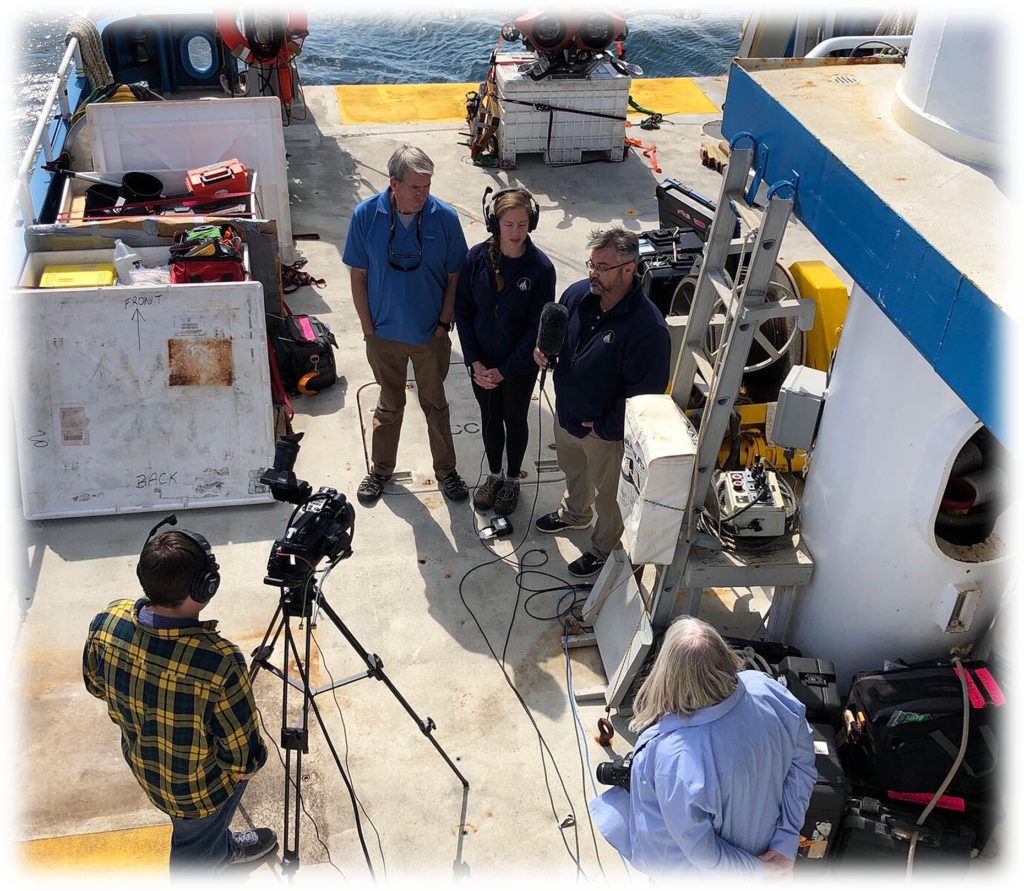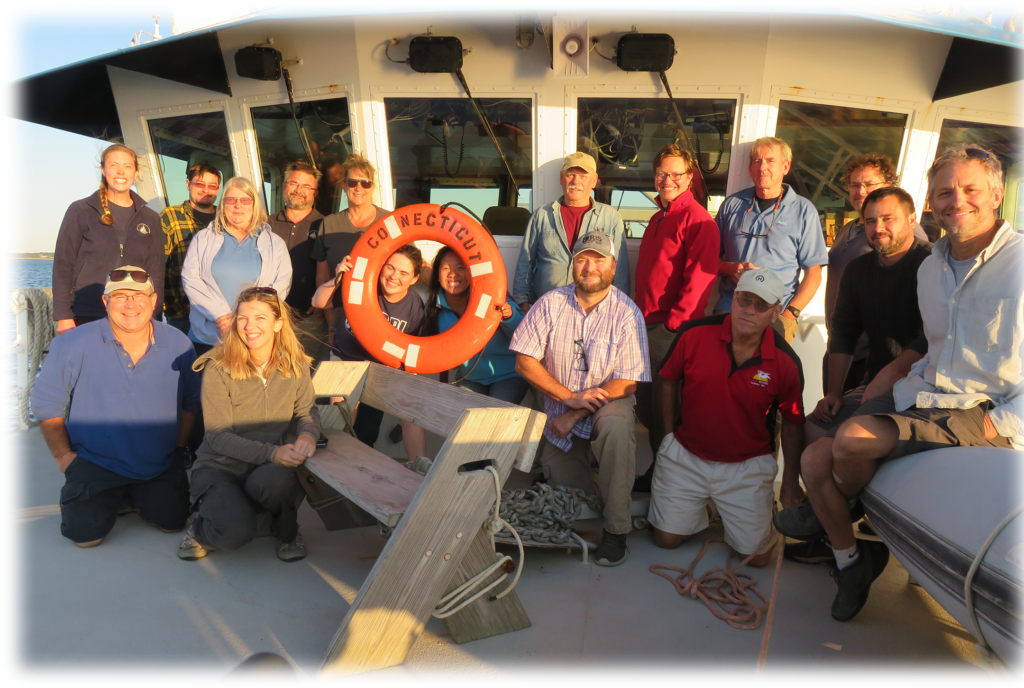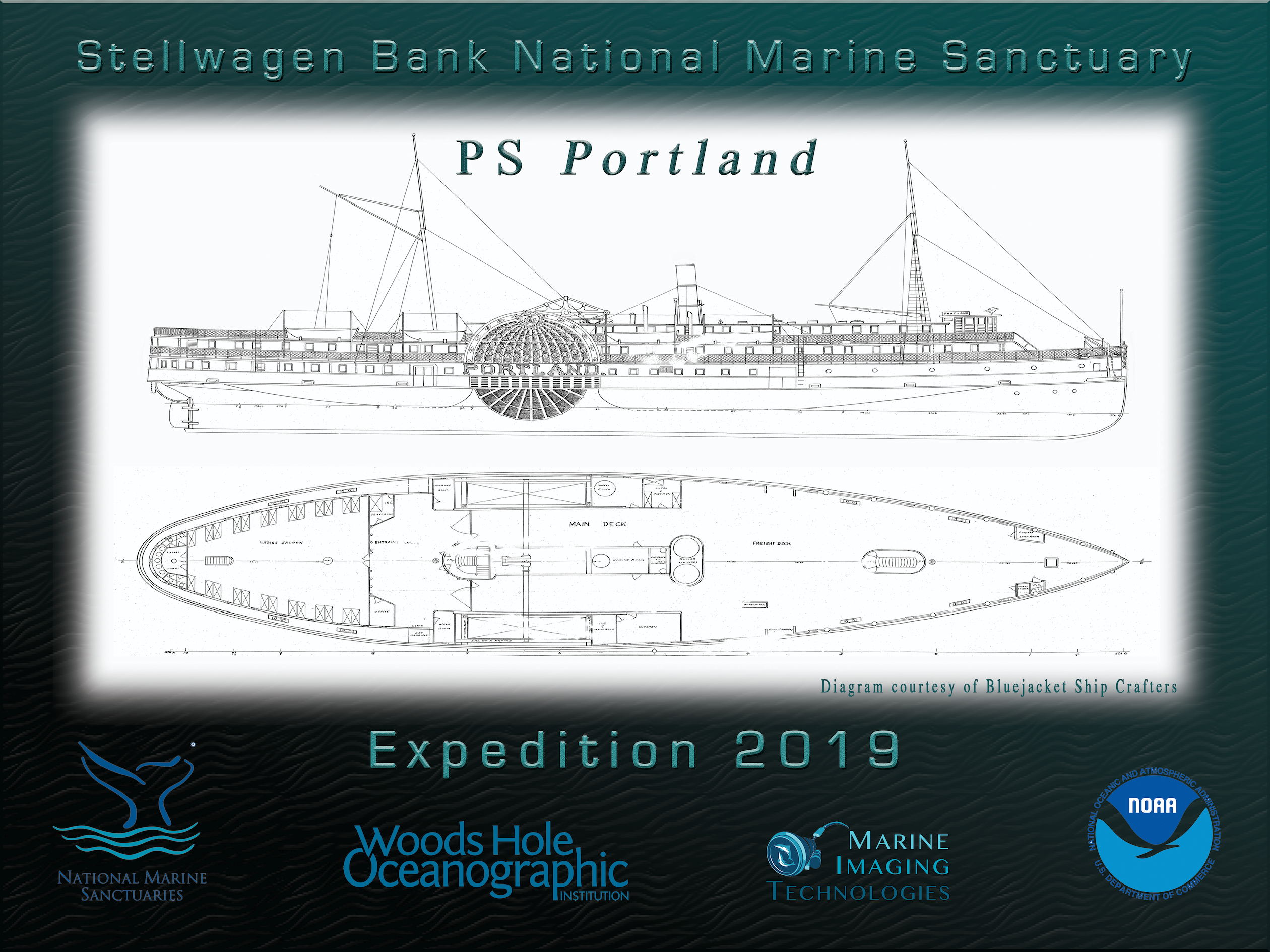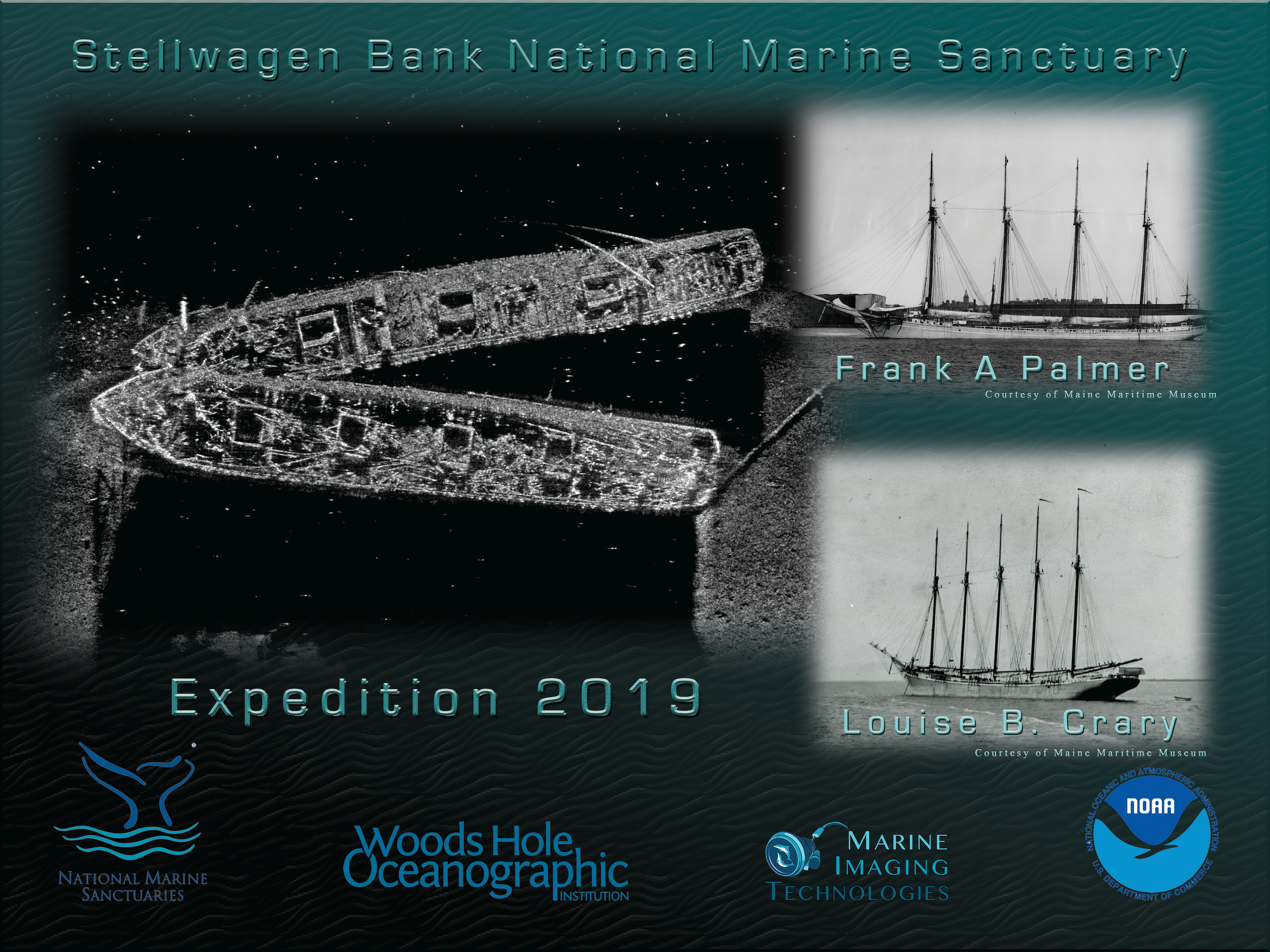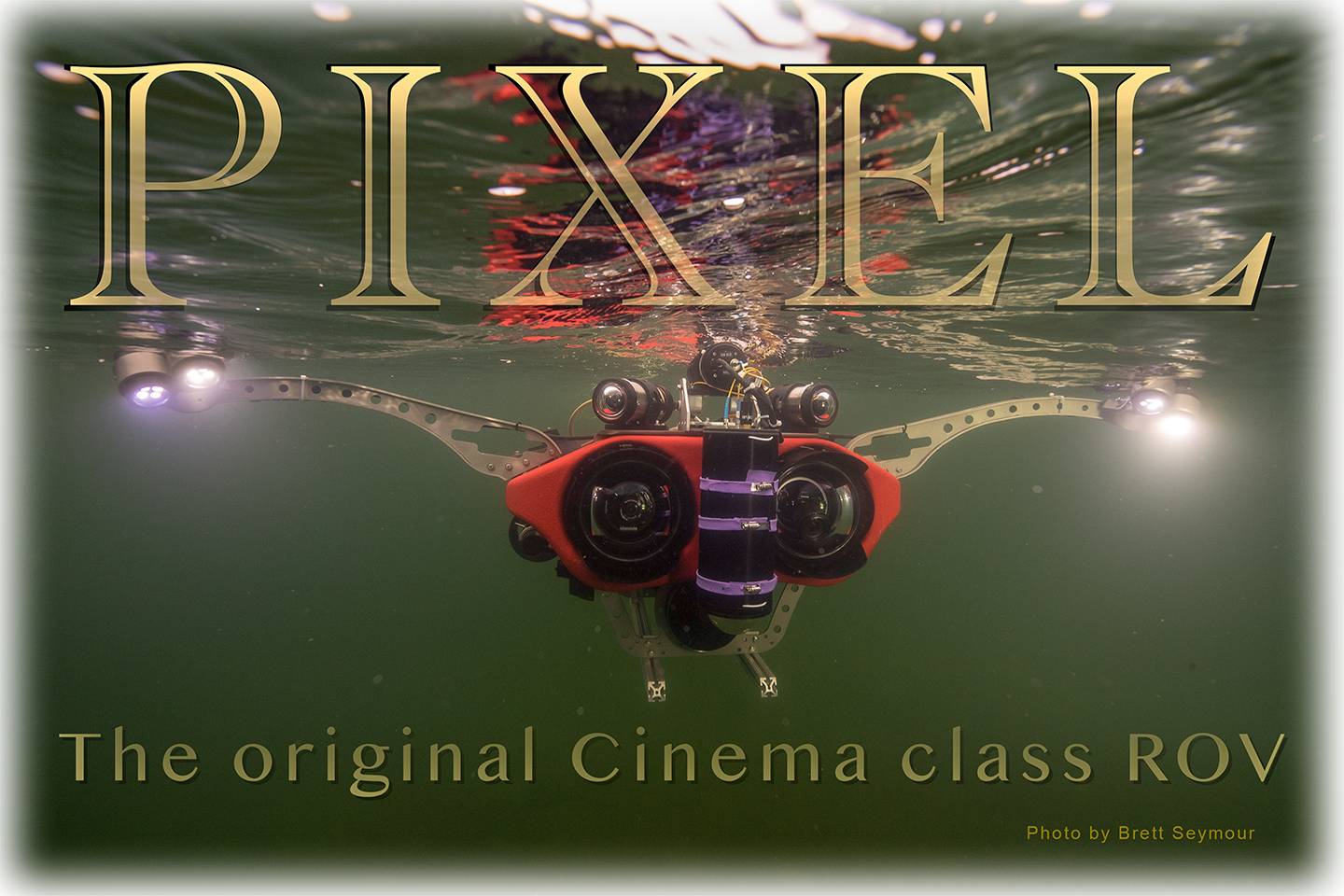 Created to reimagine the art of underwater storytelling, remote exploration and research.
Built around two immense camera housings sized to accommodate modern cinema cameras,
Pixel offers new possibilities to underwater cinematographers.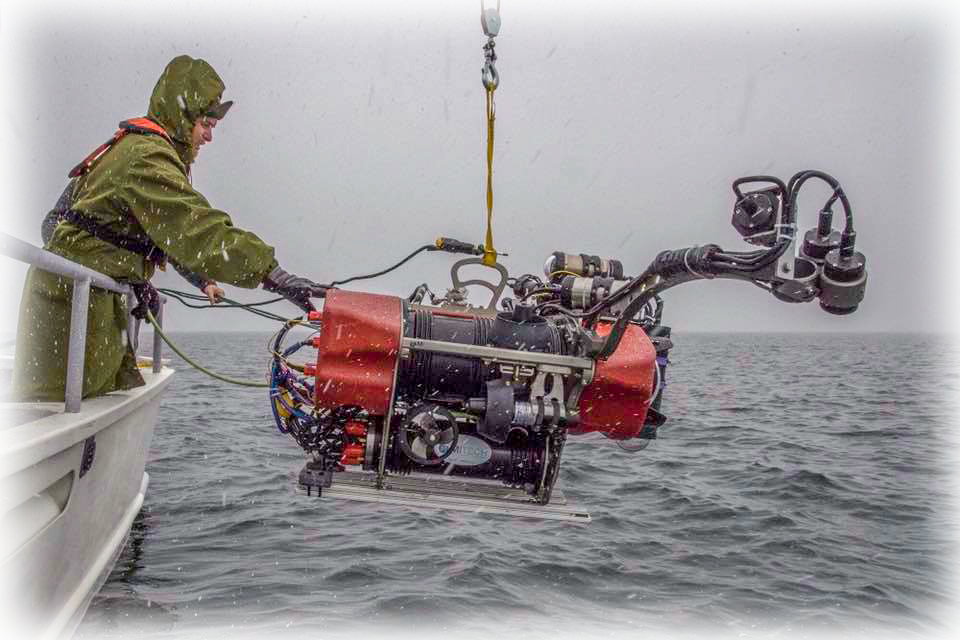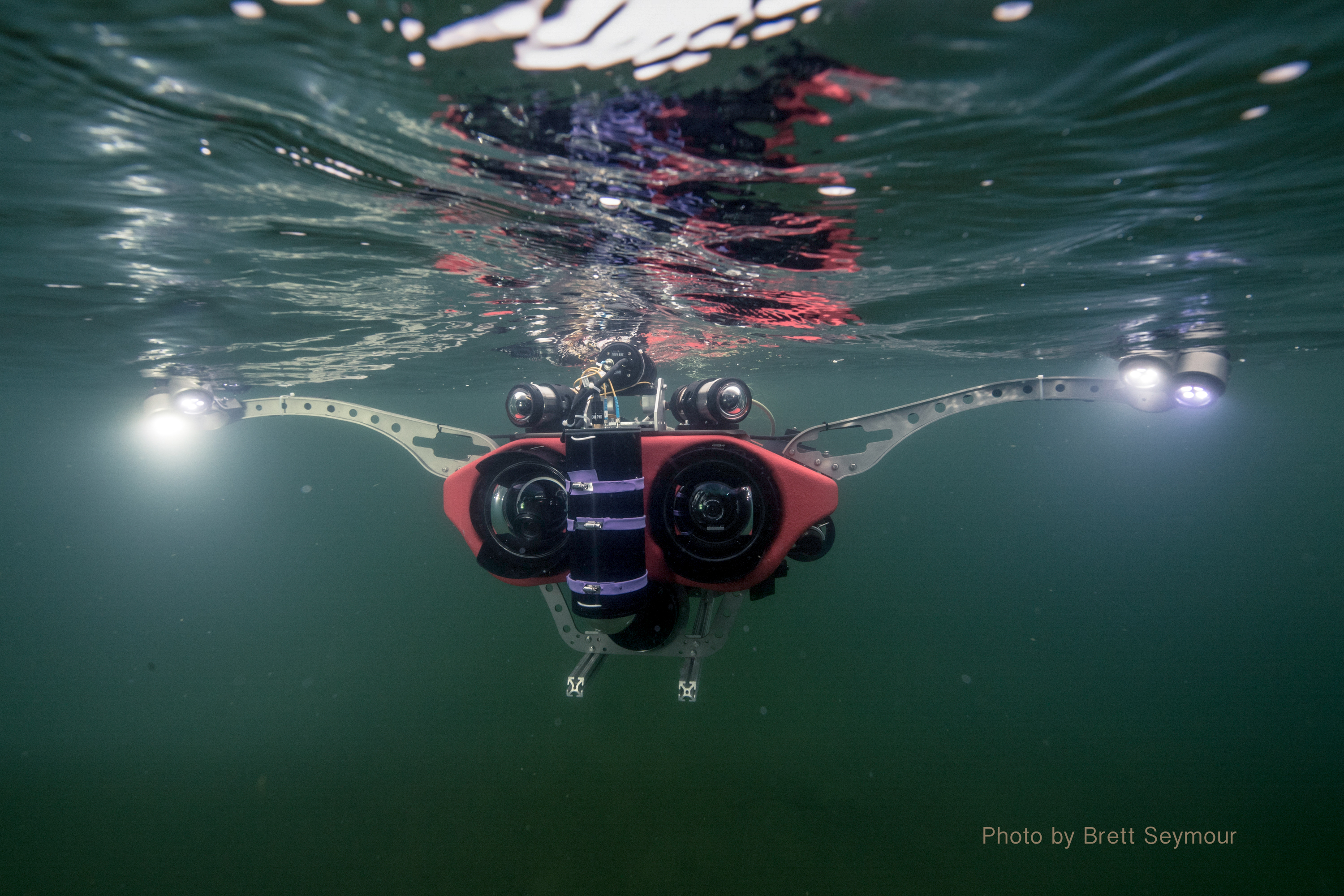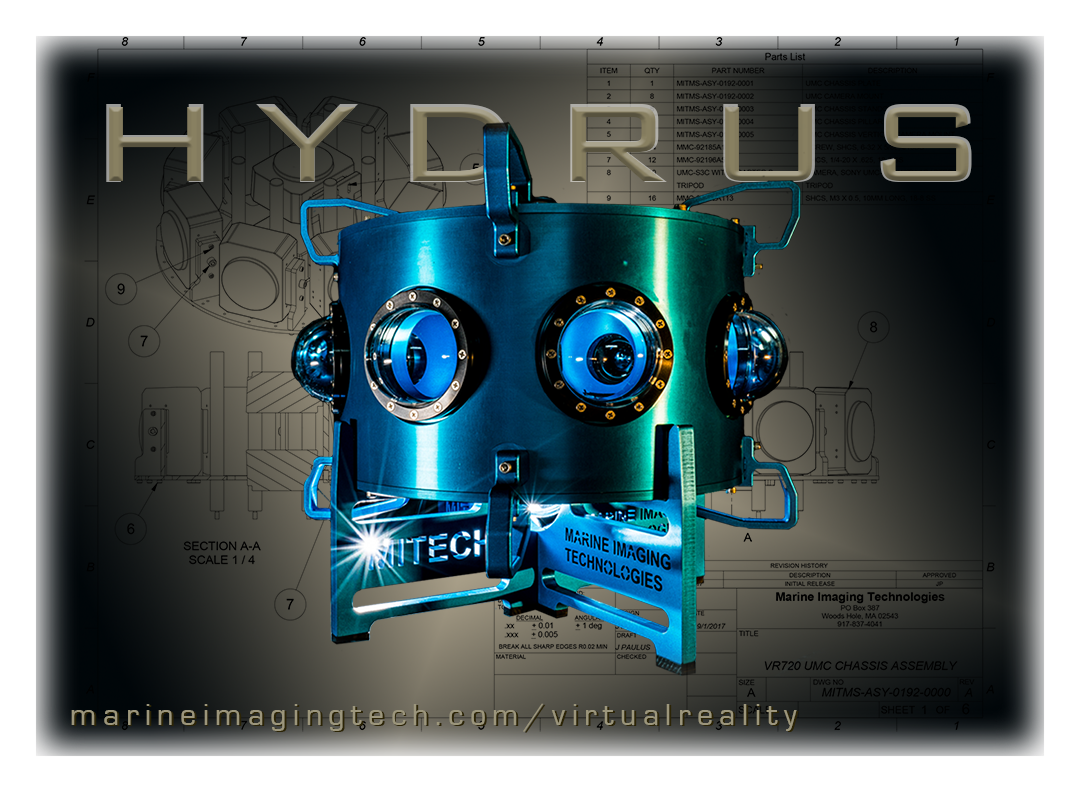 The first ROV to control its own tether, created to explore places too remote, too dangerous and too confined.
Designed and built in partnership with the U.S. National Parks Services Submerged Resources Center, Spooler's first mission was to enter the forward cabins of the USS Arizona Memorial, a successful mission that allowed the world to see what had not been seen since 1941.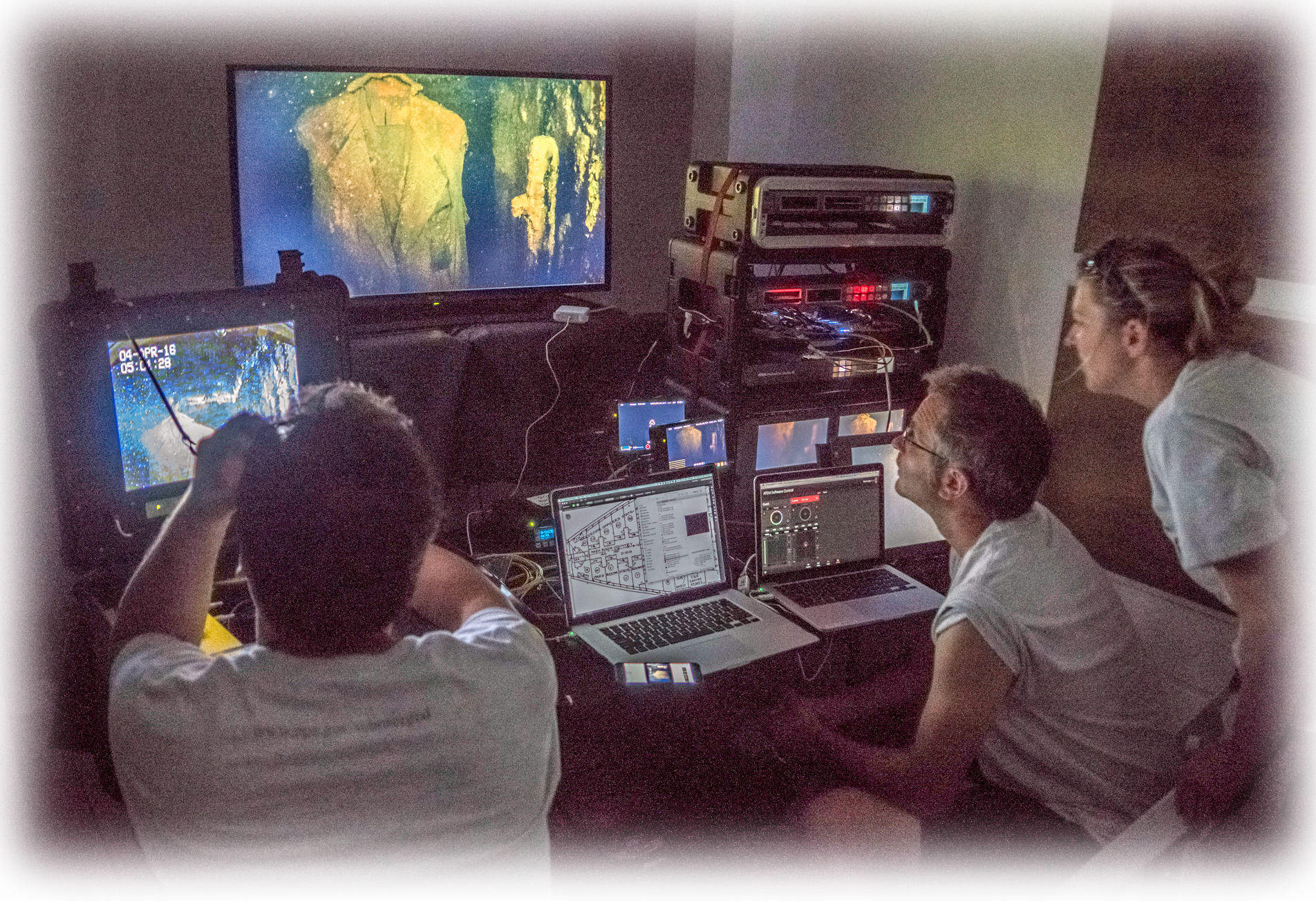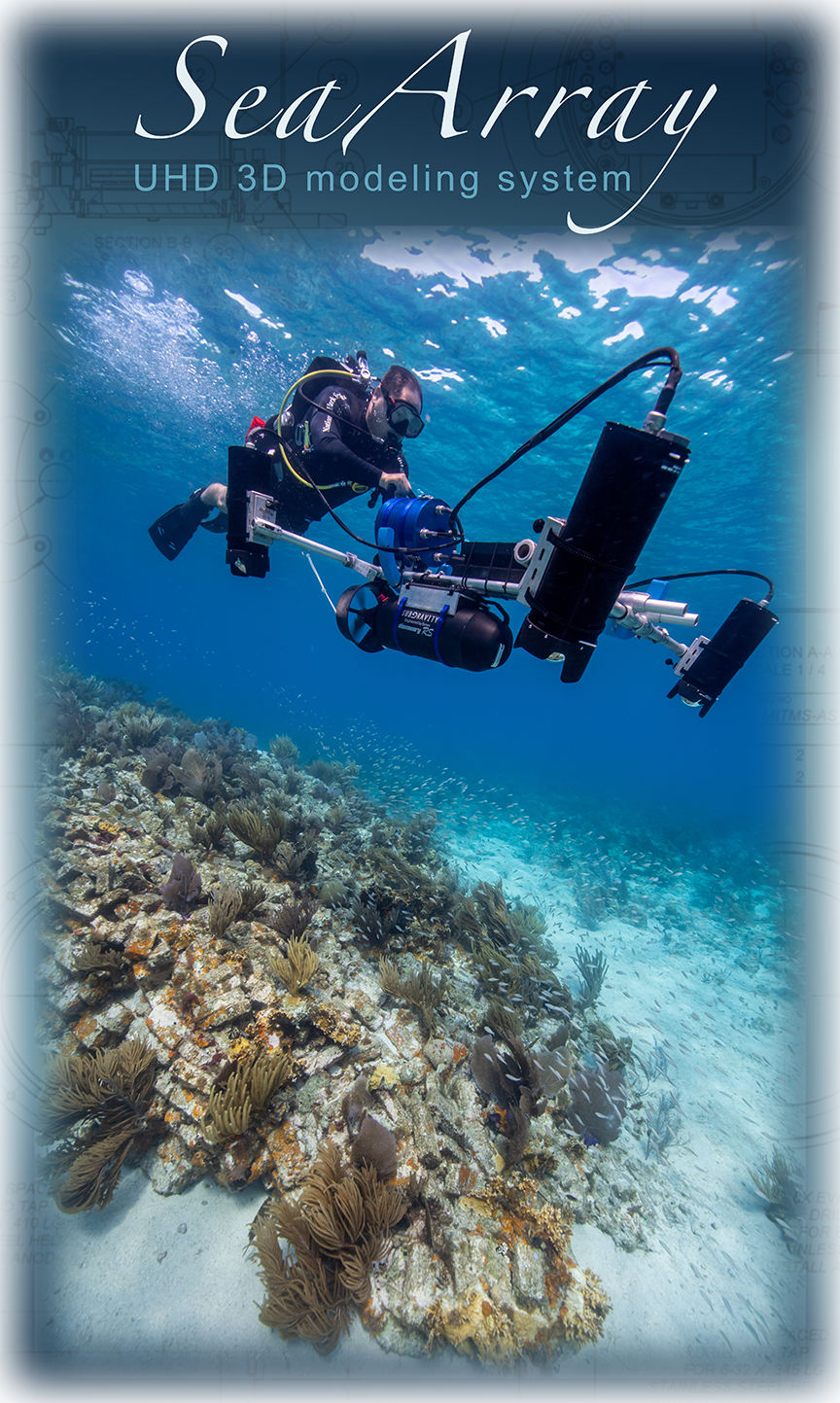 A PHOTOGRAMMETRY SYSTEM FOR TARGETS MEASURED IN ACRES.
Photogrammetry was developed to provide a higher level of detail in 3D modeling. Sea Array was developed in partnership with the U.S. National Parks Services Submerged Resources Center to generate a virtual experience available to all guests.
Photos courtesy of NPS Submerged Resources Center.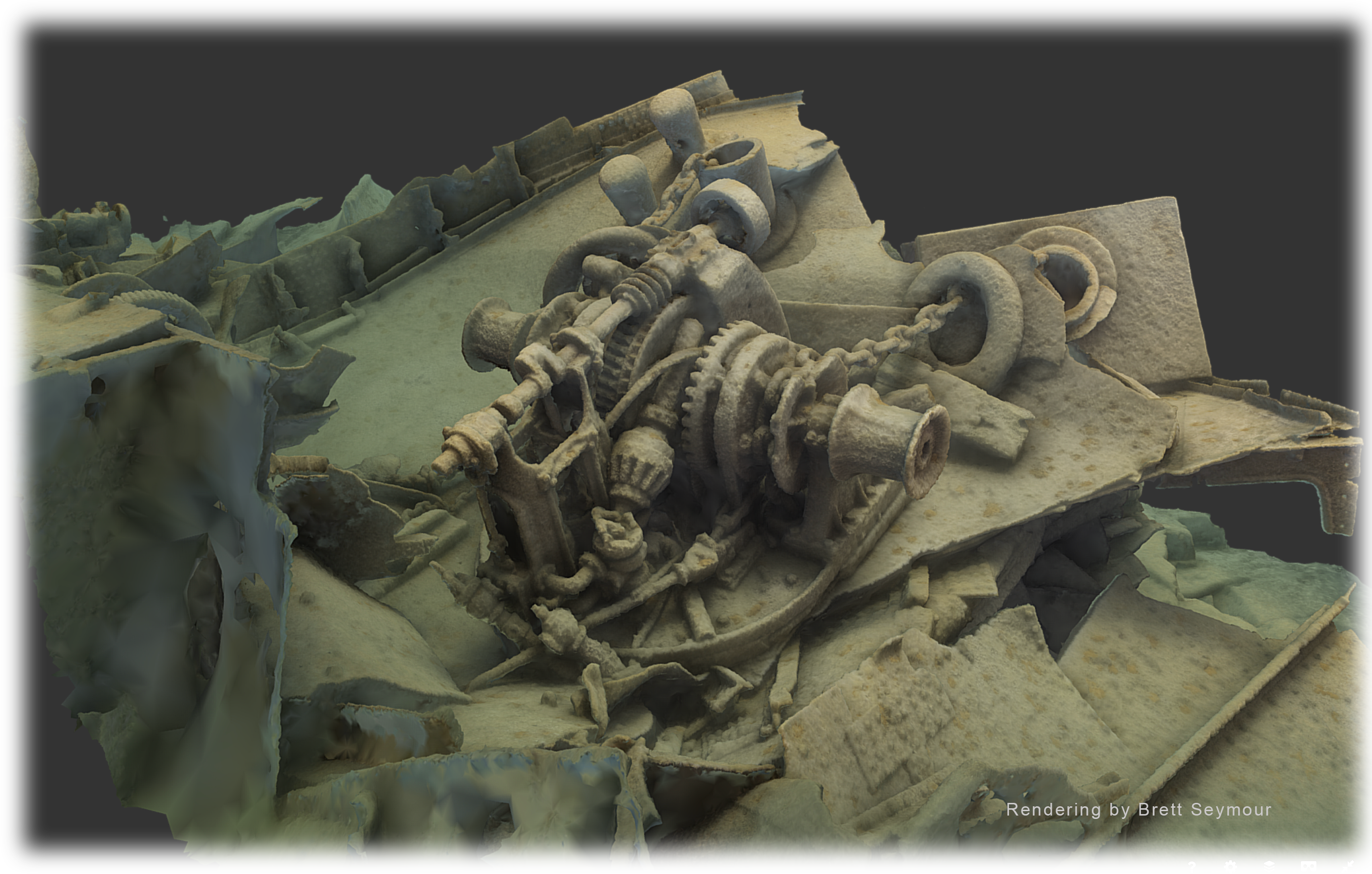 Sketchfab 3D Rendering of the bow of the Glenlyon at Isle Royal National Park.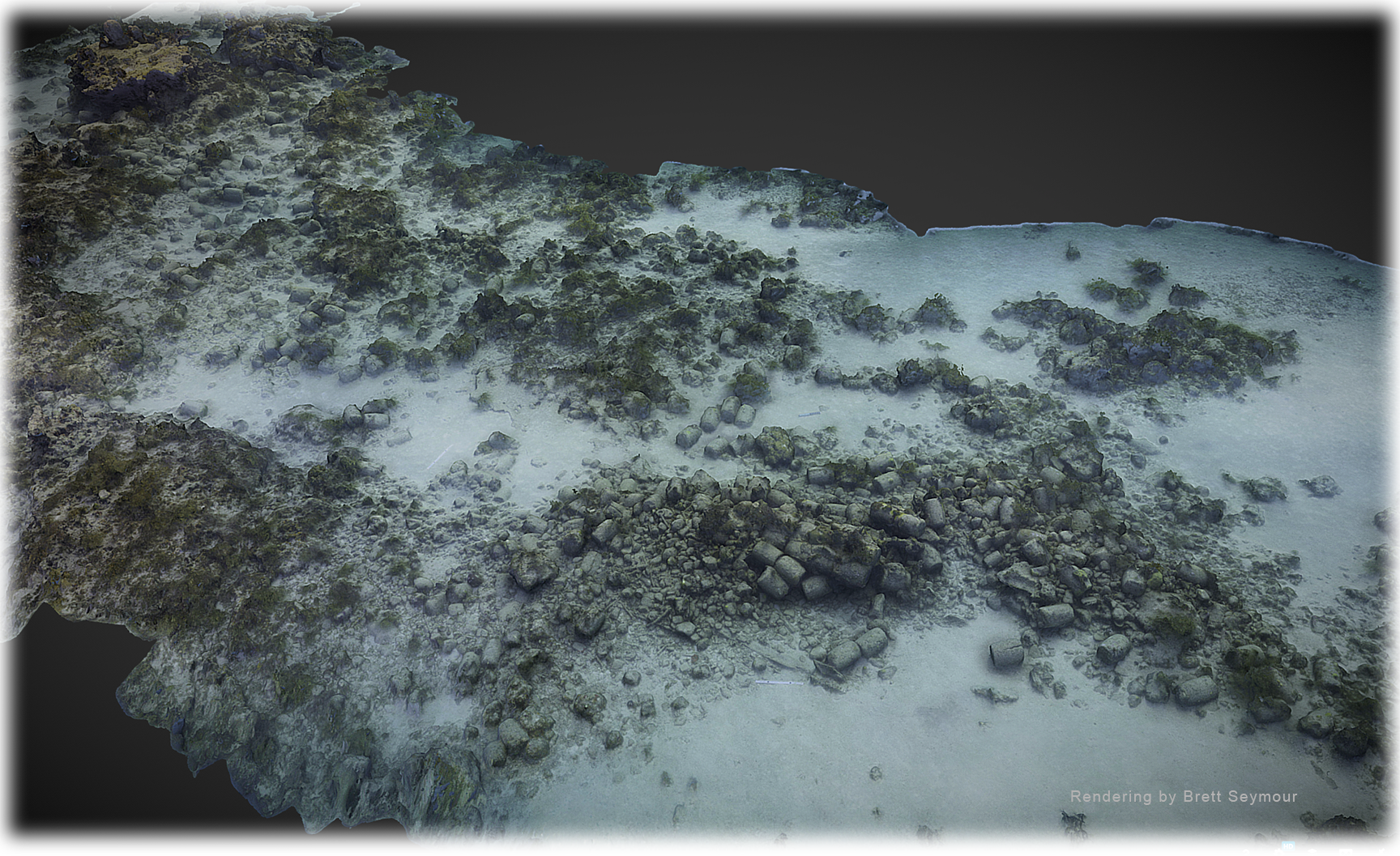 Sketchfab 3D rendering of the barrel field at Dry Tortugas National Park.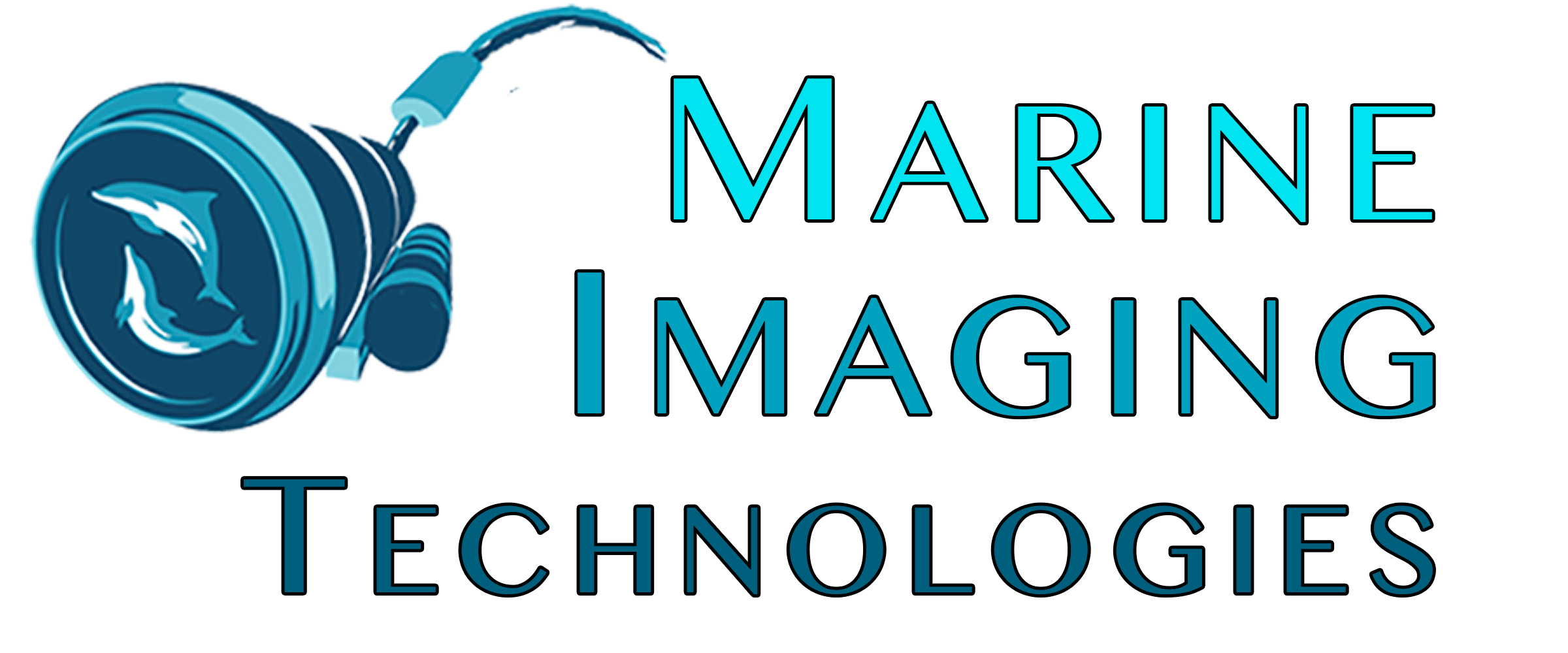 4k Virtual Reality
ROV Imaging
Scientific Imaging
Industrial Subsea Surveying
Archaelogical Survey
3D Optical Modeling
Film Production
Expedition Consulting
Imaging System Design
Custom Fabrications
System and Camera Rentals
Fiber Optic Designs
Tell us what you're working on.