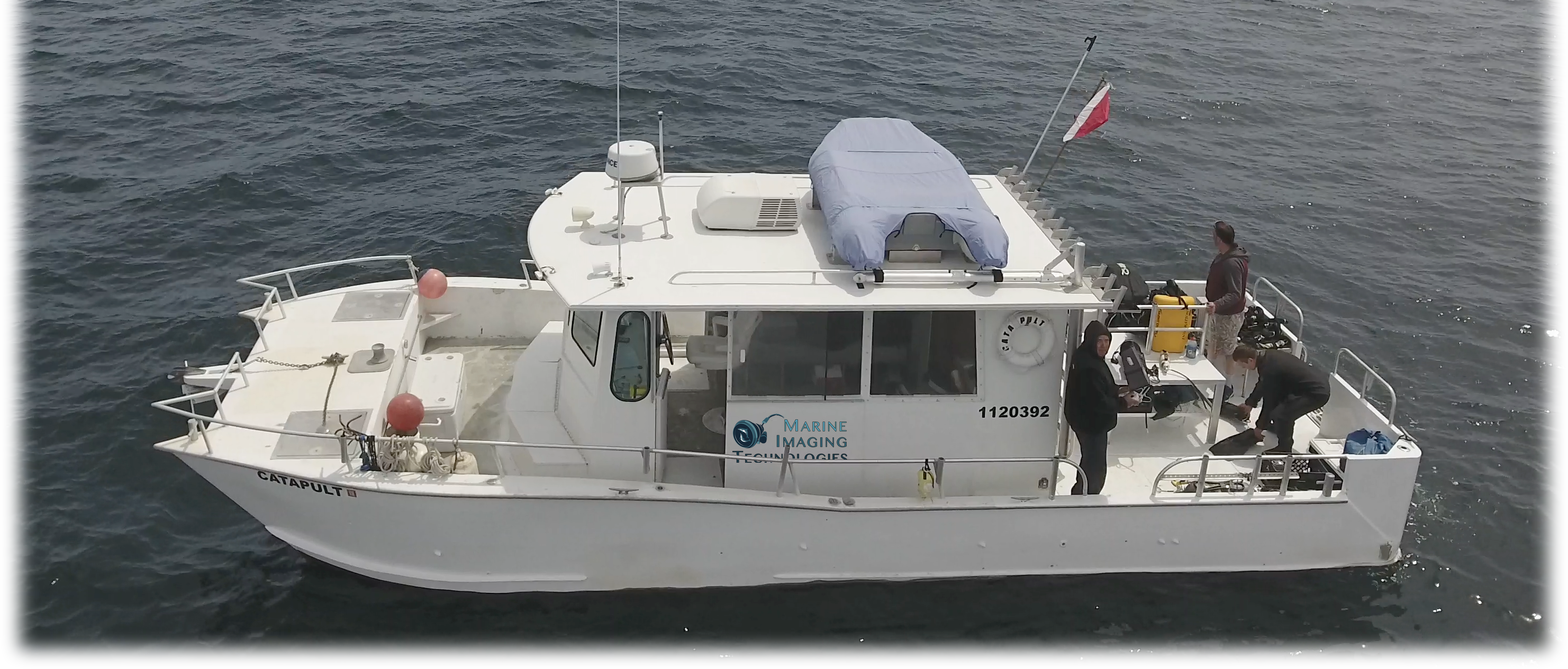 New England Coastal Survey
A division of Marine Imaging Technologies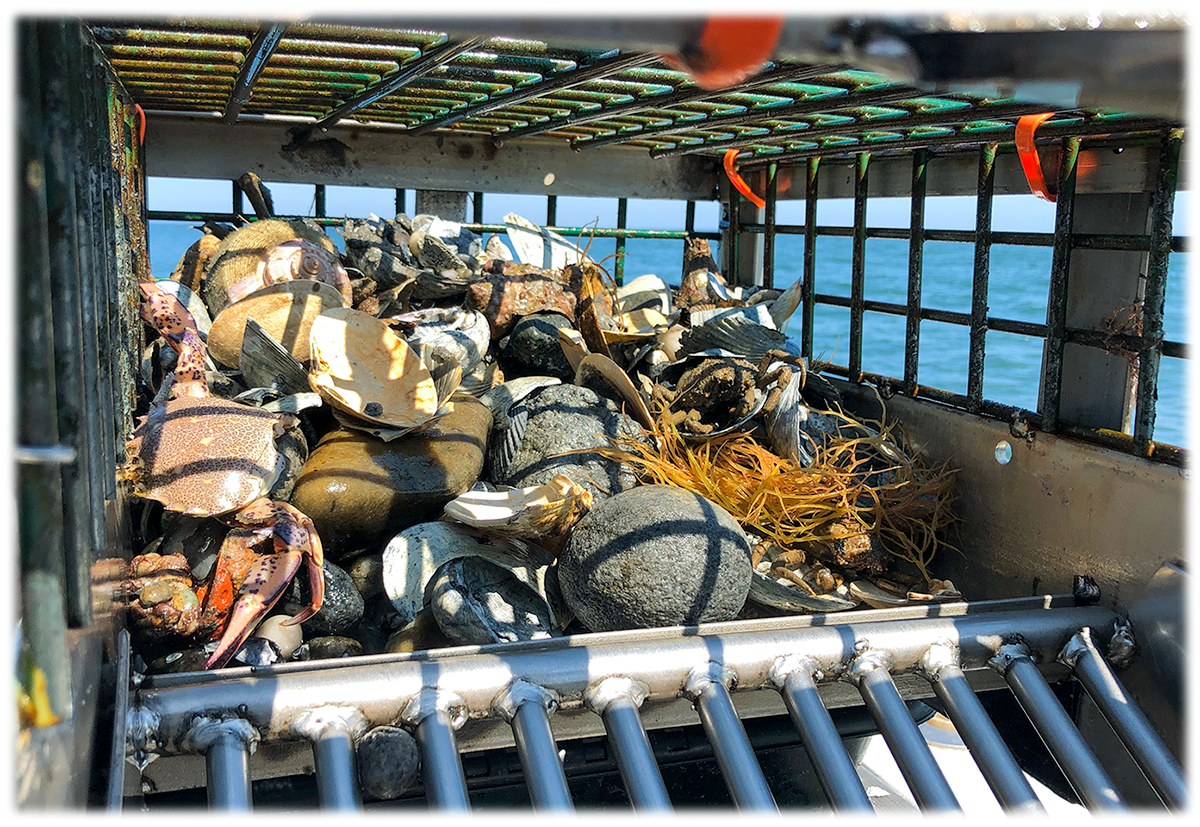 Hydraulic dredge for clam sampling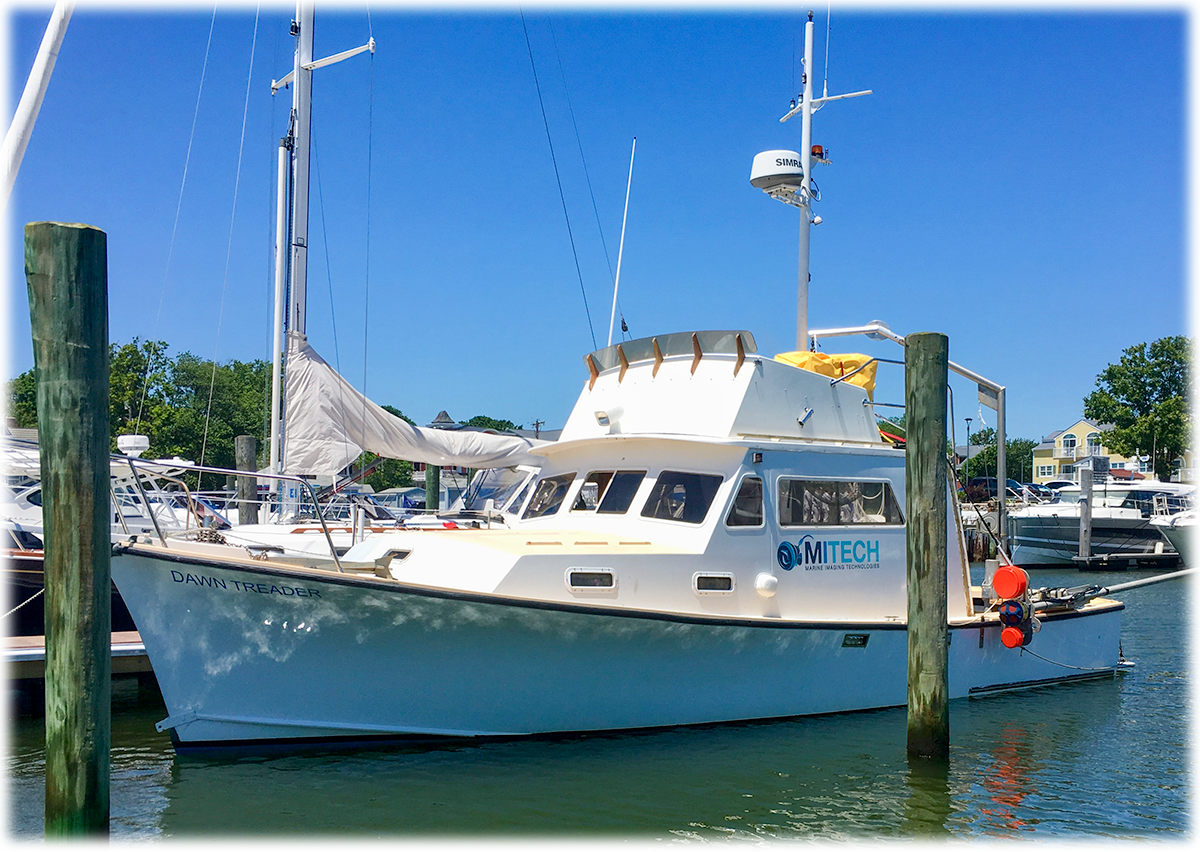 Exploratory and scientific charters from New Jersey to Maine
Due to the COVID-19 outbreak, new policies and procedures are being implemented on our vessels. View our policies and download here.
All passengers are required to complete and submit a health questionnaire 24 hours prior to departure.
Contact us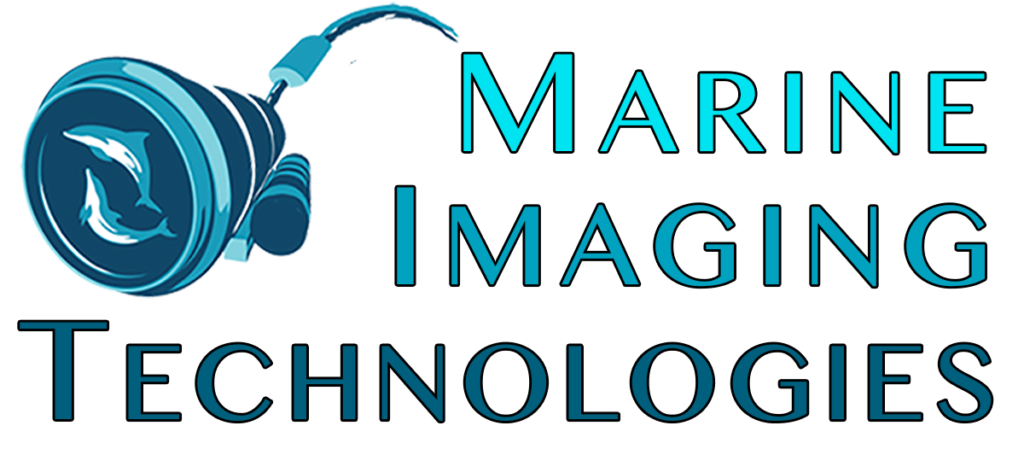 Find us on Linked-In and Facebook. Follow us on Twitter and Instagram.