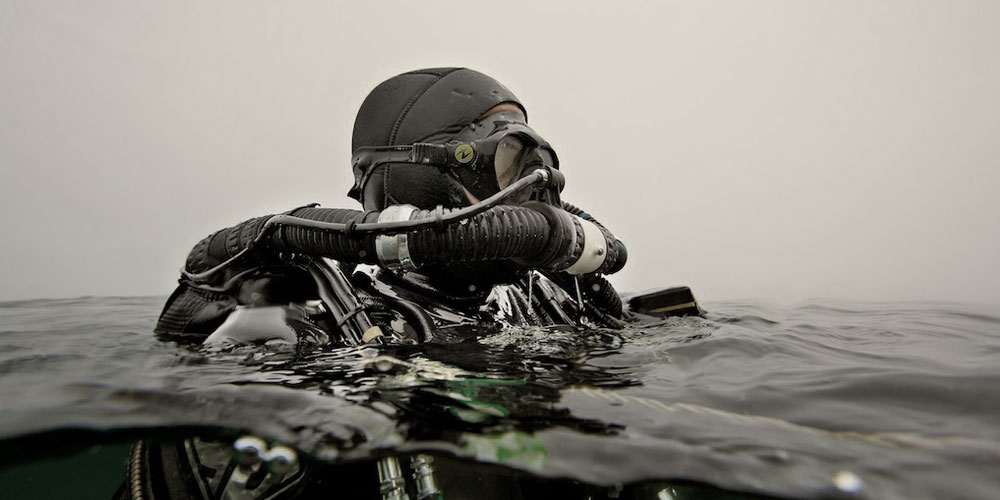 April 16th - 18th, 2021, Orlando, Florida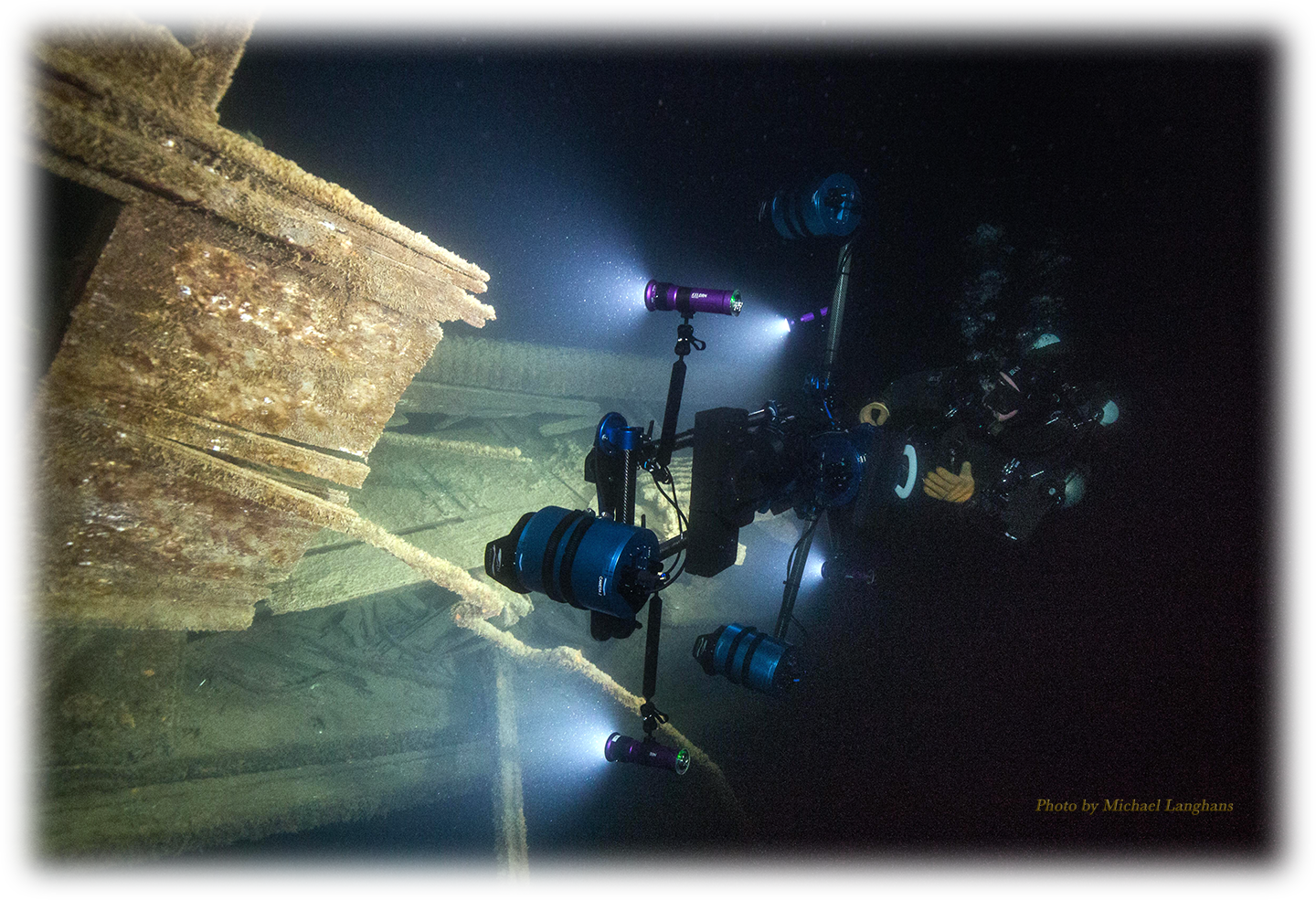 With over 20 years of international experience, CEO and Founder Evan Kovacs will be joining NPS Submerged Resources Center Deputy Chief Brett Seymour at TEKDiveUSA 2021, April 16th-18th in Orlando, FL, to present Sea Array, Marine Imaging's photogrammetry system for large scale projects.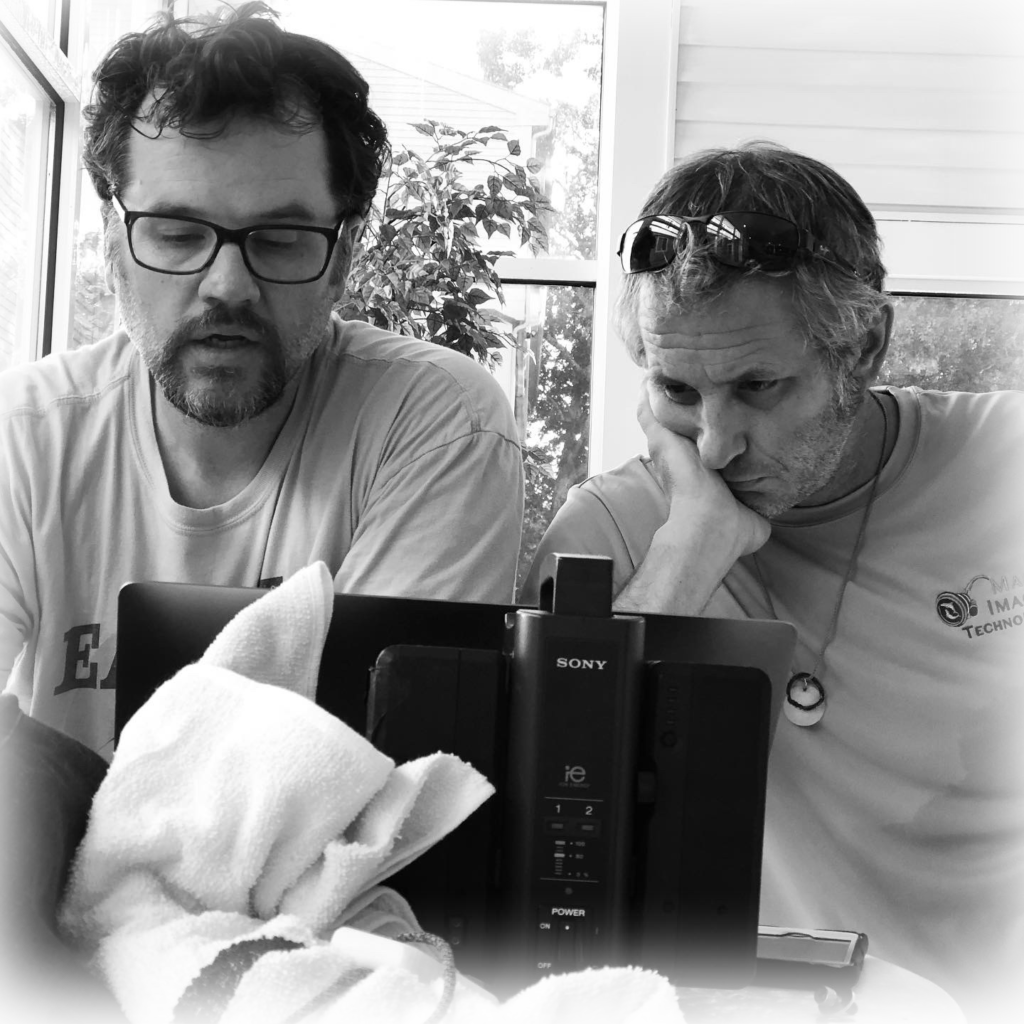 ---
Previous talks
Boston Sea Rovers 2020 Film Festival
March 7th, 2020, Boston, Massachusetts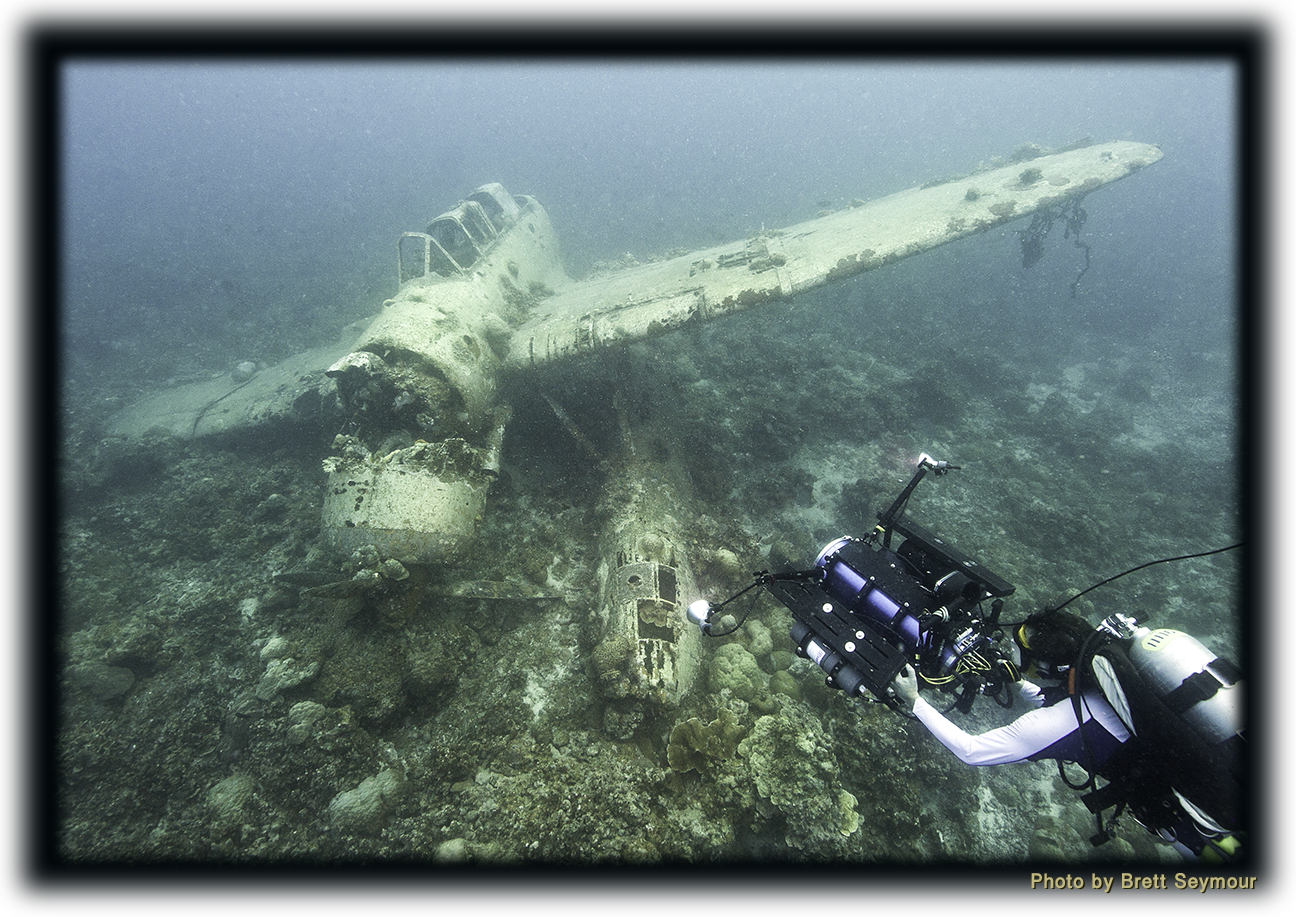 The cutting edge of subsea storytelling. CEO Evan Kovacs will be discussing the growing impact of underwater filming through the last few decades.
---
MetroWest Dive Club
February 11th, 2020, Natick, Massachusetts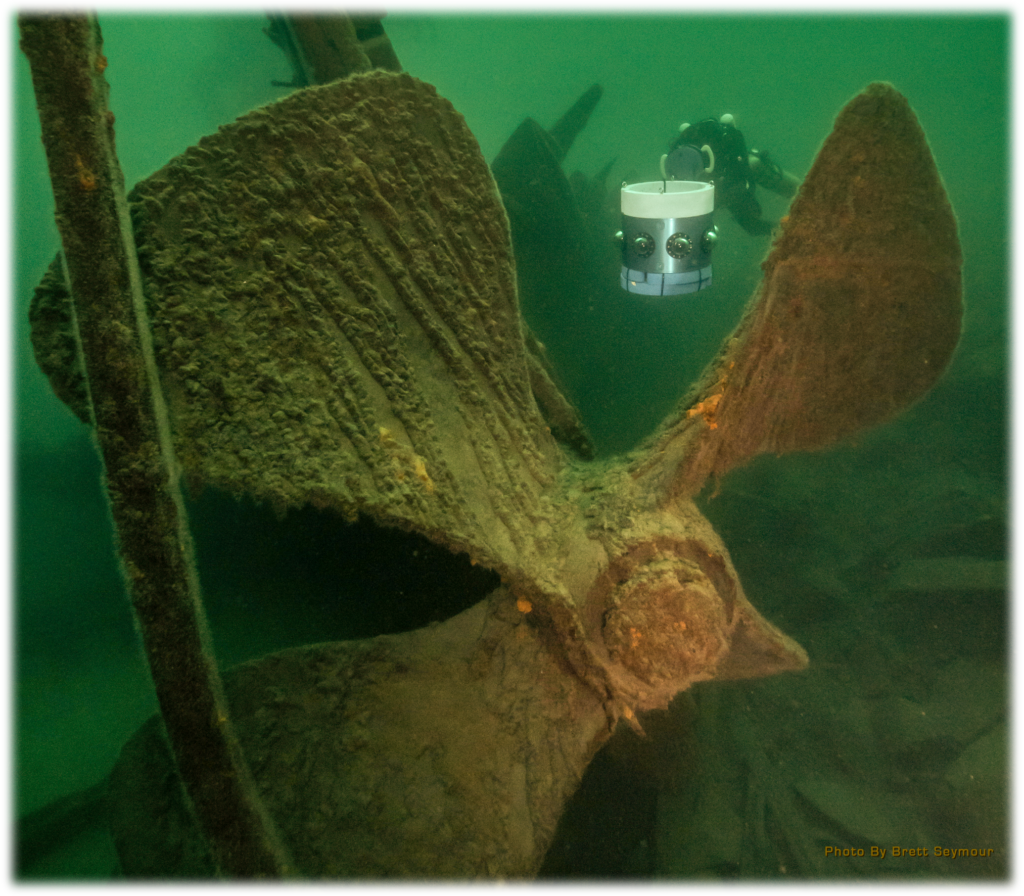 Historical naval storytelling through the new medium of virtual reality. CEO Evan Kovacs will be discussing the development and application of virtual reality filming through the mask of the diver operator.
---
New England Wreck Symposium
February 1st, 2020, Groton, Connecticut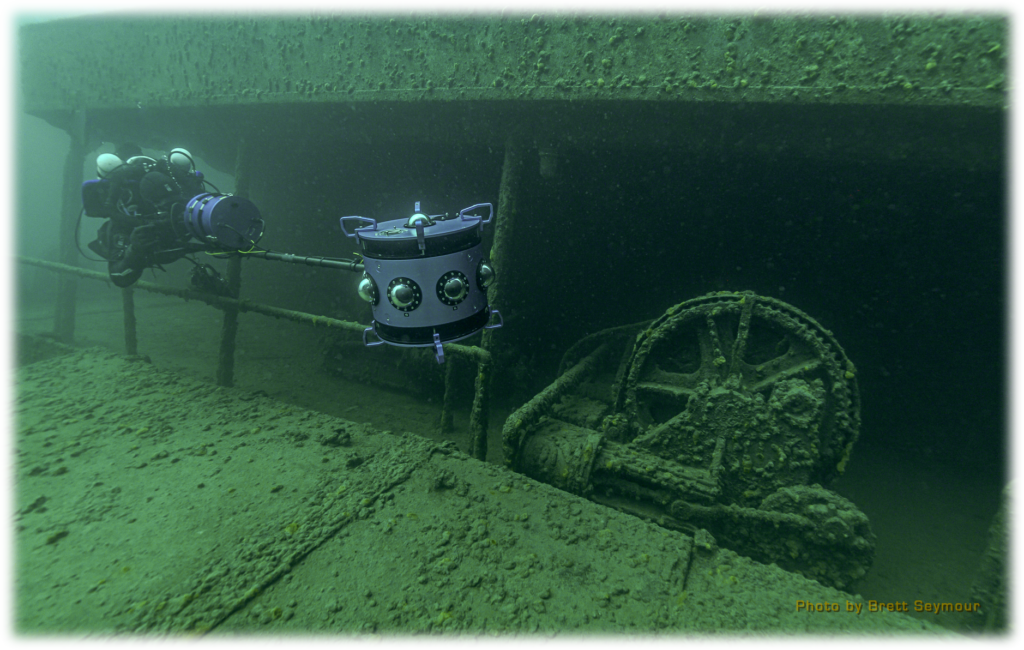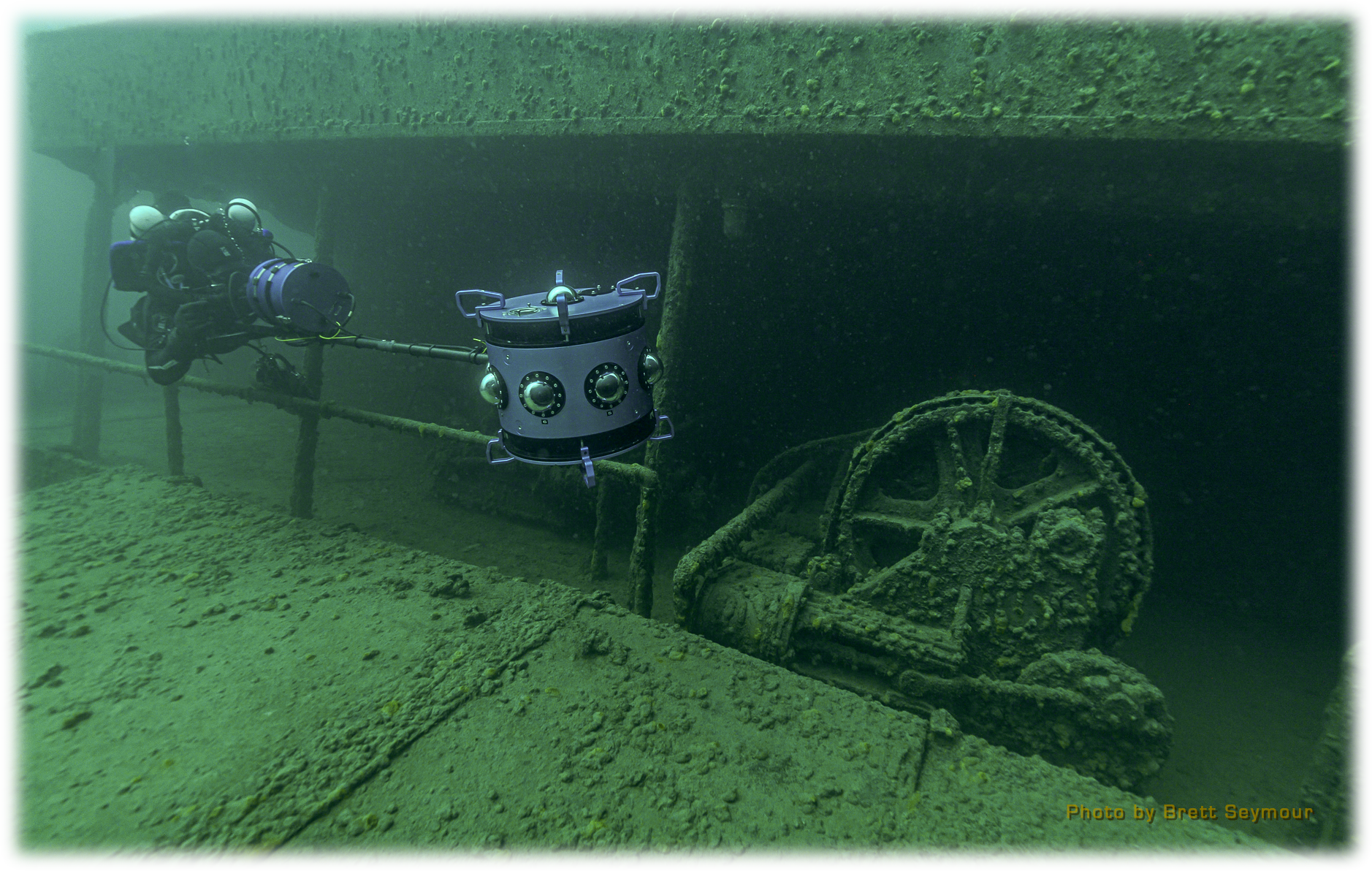 Hosted by SECONN Skin Divers, CEO Evan Kovacs will be talking about the tools and tricks of modern shipwreck interpretation, specifically the efficacy and versatility of photogrammetry and Virtual Reality.
---